HVO Fuel - UK's Least Carbon Neutral Fossil Diesel Alternative
Hydro-treated Vegetable Oil is a biofuel synthesised from waste fats and vegetable oils.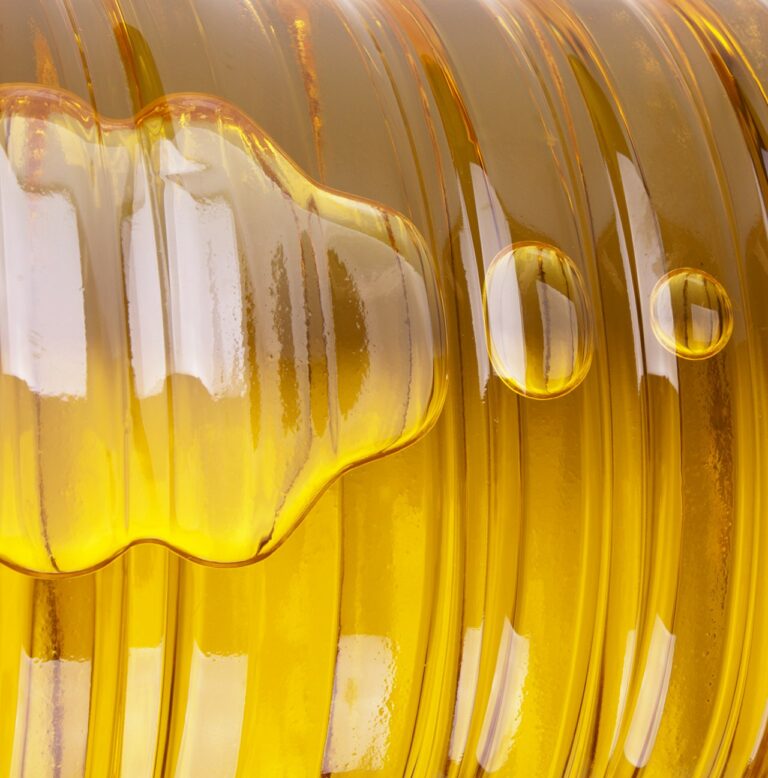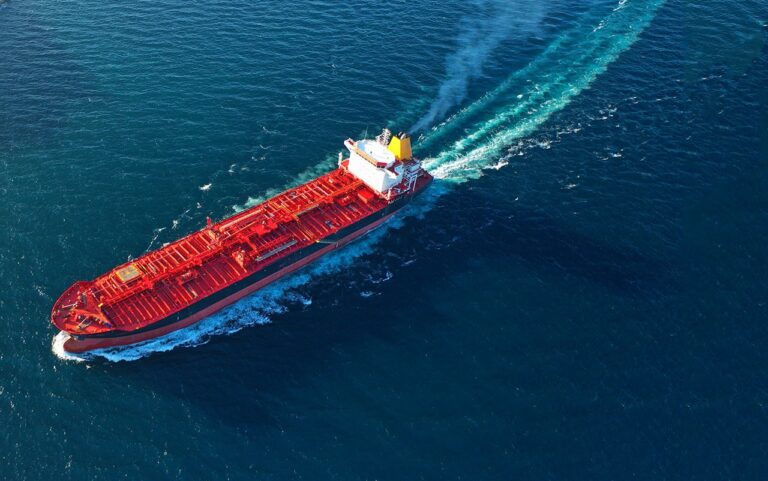 The vast distances HVO feedstocks travel significantly increase the carbon footprint.
HVO is produced from globally sourced feedstocks including large volumes of palm oil sourced from Indonesia and Malaysia.
The three largest producers and suppliers of HVO are based in Helsinki, Rotterdam and Singapore.
HVO is imported. We do not produce or sell HVO.
Still have questions?
Would you like a quote for our synergy biofuel for your UK business? Perhaps you have a question about our services in general? Whatever it is we will be pleased to help you. Just send your request and one of our project managers will be in touch with you.