Electrical Generation
Syntech Biofuel's Kingsnorth site is an electrical generation station accredited by OFGEM.
We operate a de-centralized electrical energy system providing clean, renewable energy to the National Grid.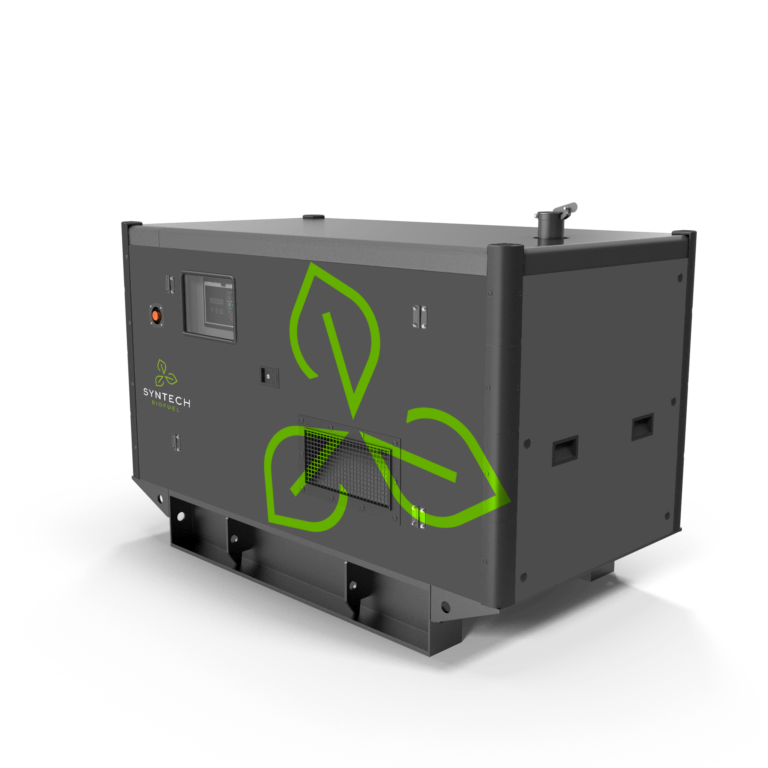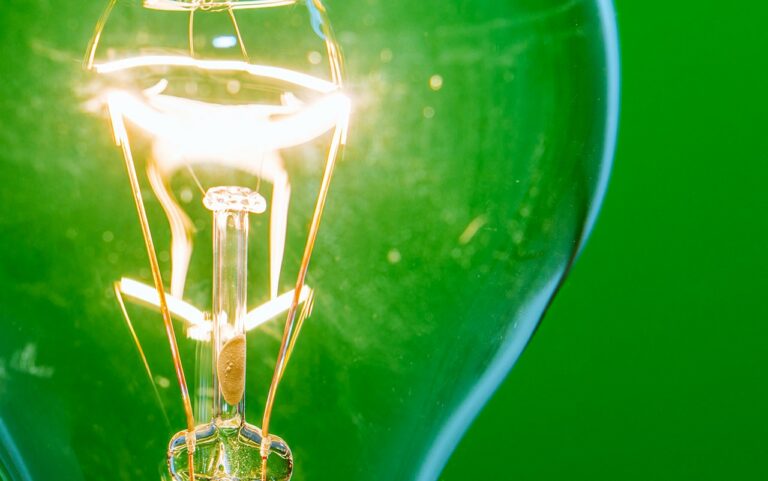 Renewable energy is hugely important because it is derived from renewable resources.
Our biofuel is used to power our on-site generators, sending 2.5MW of renewable electricity every hour, 24 hours a day, seven days a week, 365 days a year.
Europe's Renewable Energy Directive outlines a broad policy for the production and promotion of renewable energy, requiring Europe to meet at least 20% of its total energy requirements from 2020 onwards.
However, in addition to this requirement to use renewable energy, there are numerous other advantages. Renewable energy sources are less polluting than conventional energy sources and have a reduced environmental impact. Whilst the UK suffers the effects of a triple energy crises the demand for renewable energy systems is critical to reduce the reliance on overseas sources.
Still have questions?
Would you like a quote for our synergy biofuel for your UK business? Perhaps you have a question about our services in general? Whatever it is we will be pleased to help you. Just send your request and one of our project managers will be in touch with you.