Nationwide Fuel Delivery
We provide a nationwide delivery service throughout the UK within 48 hours. This means that our biofuel can be delivered to any business location in the UK within 48 hours from the time of dispatch.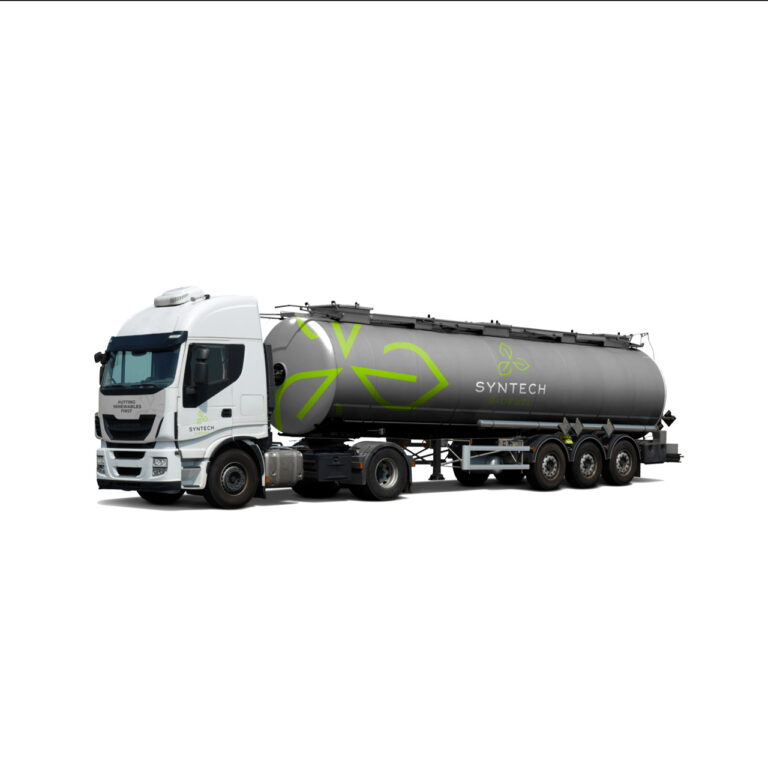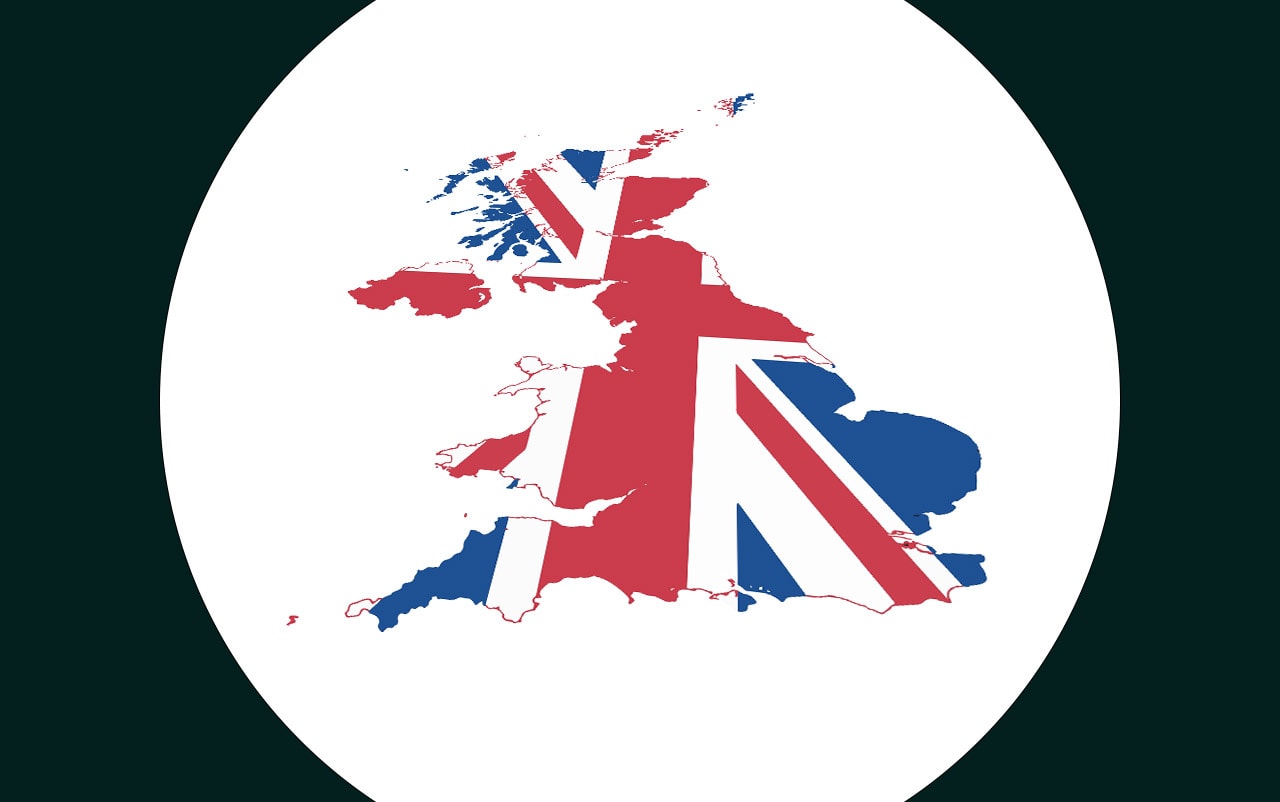 Your biofuel will be delivered directly into your designated tank to a single location.
Our delivery process involves our biofuel being cleared with its necessary documentation to your designated business address.
It is important to note that there may be instances where a delivery within 48 hours, may not take place due to details such as the size, weight, and destination of the load. However, where we are not able to deliver within this timeframe we will let you know early in the order process so that we can correctly prepare the shipment for despatch.
If you are purchasing our biofuel as a part of our priority contract as a managed service then we will deliver to you as required on an ongoing basis in order to keep your business topped up with fuel. In this case the delivery timeframe would not impact supply as supply would be continuous for the term of the contract.
Still have questions?
Would you like a quote for our synergy biofuel for your UK business? Perhaps you have a question about our services in general? Whatever it is we will be pleased to help you. Just send your request and one of our project managers will be in touch with you.