ISCC
We are independently accredited and certified under the International Sustainability & Carbon Certification (ISCC). ISCC is a globally leading certification system covering the entire supply chain for all kinds of bio-based feedstocks and renewables.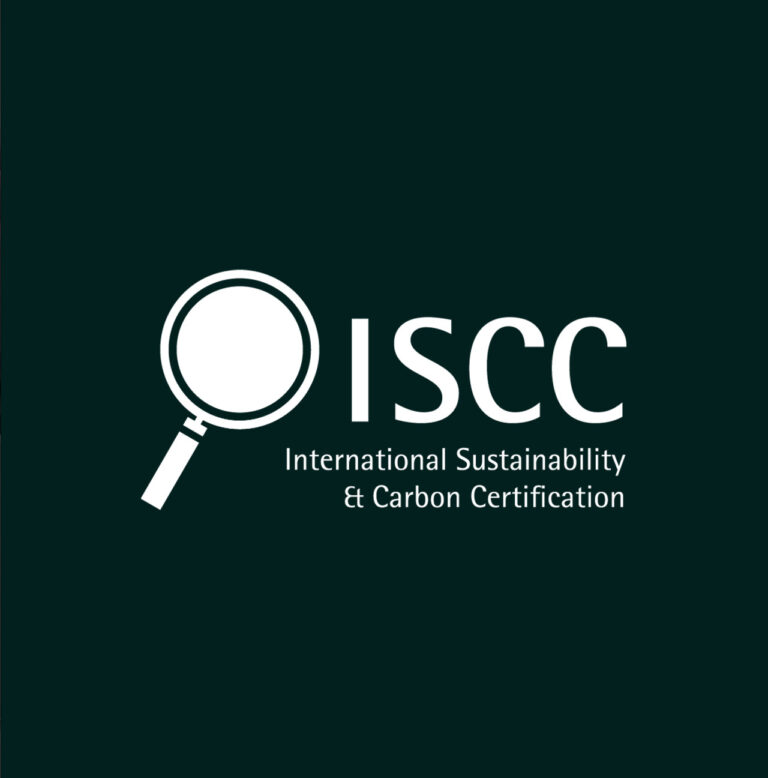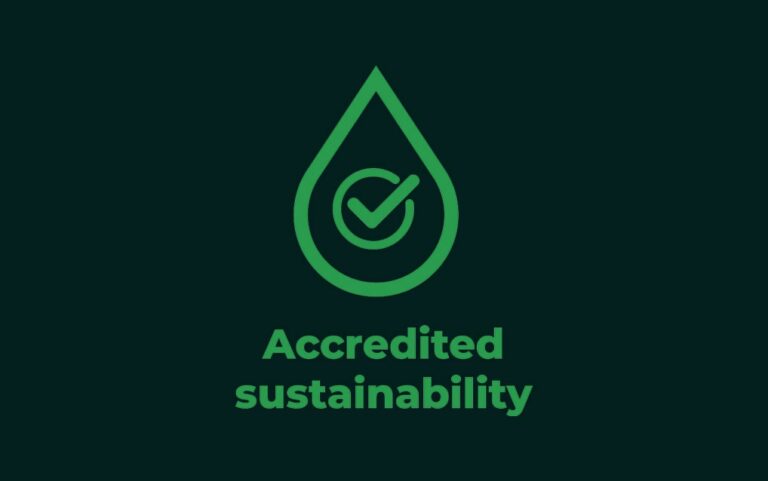 The ISCC aims to implement the highest standards of environmental, social and economic sustainability. ISCC certification means we meet their stringent criteria for the production of biomass and are audited to prove fully traceable sustainability and climate-friendly credentials for the waste matter we source. This is globally recognised as the benchmark for trustworthiness and ethics in the environmental sector.
Still have questions?
Would you like a quote for our synergy biofuel for your UK business? Perhaps you have a question about our services in general? Whatever it is we will be pleased to help you. Just send your request and one of our project managers will be in touch with you.