Priority Contracts
Our Priority Contract service is designed for those customers requiring a regular supply of bulk biofuel. These contracts are established essentially for large business requiring regular large volumes of biofuel to fuel their fleet of vehicles.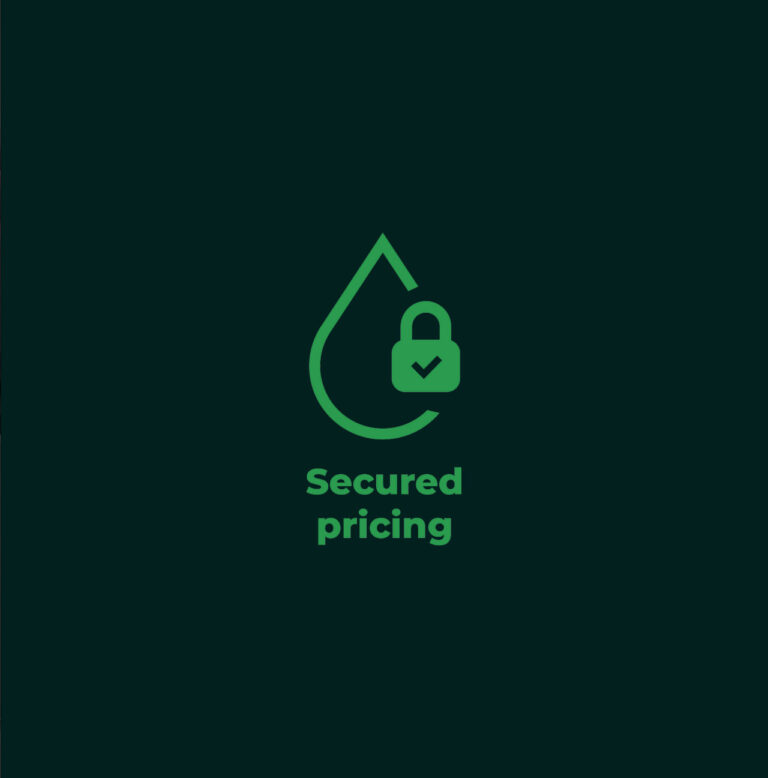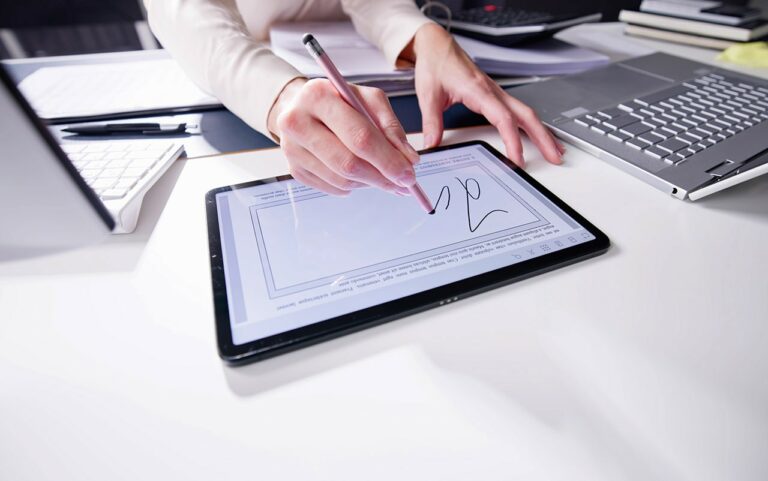 Priority Contract customers receive regular supplies of our biofuel as their stocks are used thereby maintaining and constant replenishment service.
Customers requiring this service will typically be running large operations and will require deliveries at any time of day and at any time of year.
If this is a service that you feel is suited to your business and would like to know more, please contact us or send us a quote request for an initial delivery.
Still have questions?
Would you like a quote for our synergy biofuel for your UK business? Perhaps you have a question about our services in general? Whatever it is we will be pleased to help you. Just send your request and one of our project managers will be in touch with you.