Sustainable and environmentally friendlier fuels
Our biofuel is produced to the British and European standard BS EN 14214 and is regularly tested to ensure this is always the case. This means it is of the highest quality.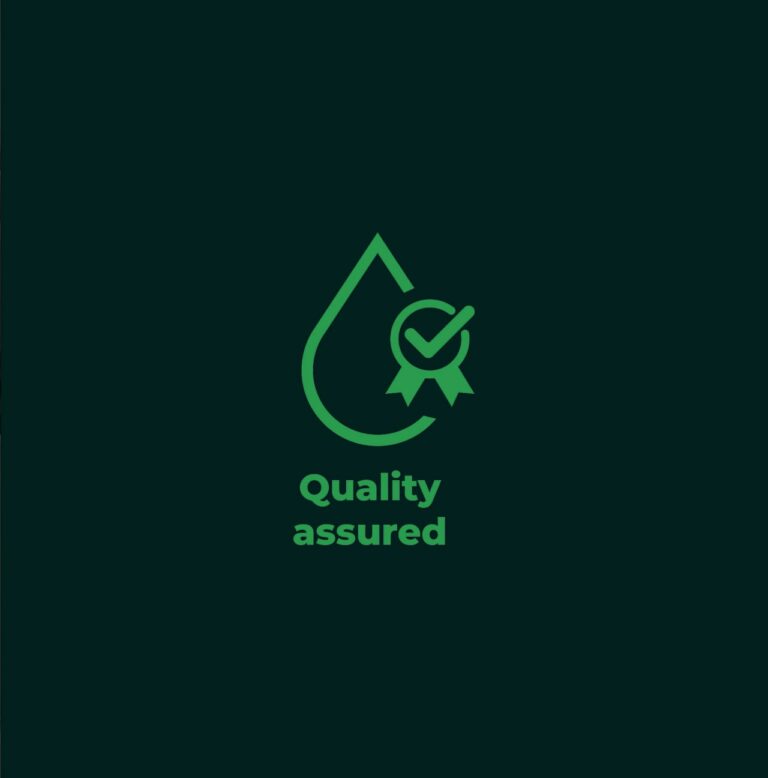 This table shows the significance of this higher standard as compared to the BS 590 standard required for automotive diesel.
We live in the age of smart technology. We consider our advanced biofuel to be a smart fuel. Every litre of fossil fuel we replace gives a Greenhouse Gas GHG emissions reduction of 86%.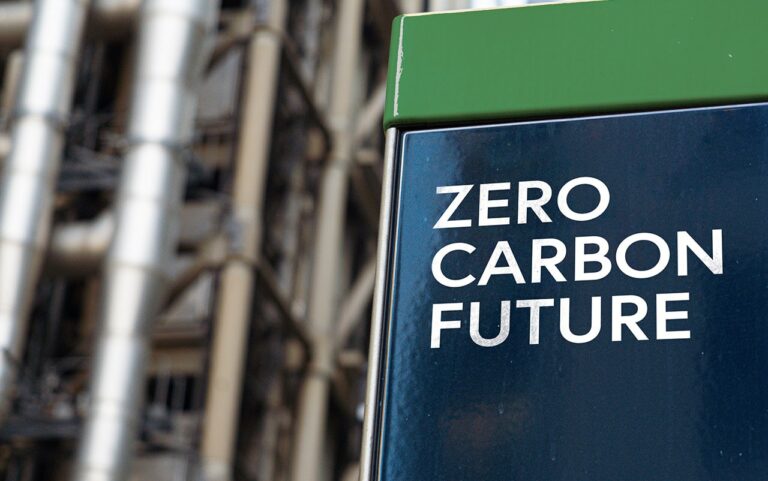 The materials we use to produce biofuel are waste, by harvesting it and re-using we disrupt poor environmental outcomes.
We make a positive intervention to reduce health crises and we help to build a circular economy manufacturing energy and fuel that is truly sustainable.
Still have questions?
Would you like a quote for our synergy biofuel for your UK business? Perhaps you have a question about our services in general? Whatever it is we will be pleased to help you. Just send your request and one of our project managers will be in touch with you.