Fuel Management
By relieving you of the burden of monitoring your fuel supply, Syntech Biofuel's Fuel Management services allow you to concentrate your efforts on other aspects of your business.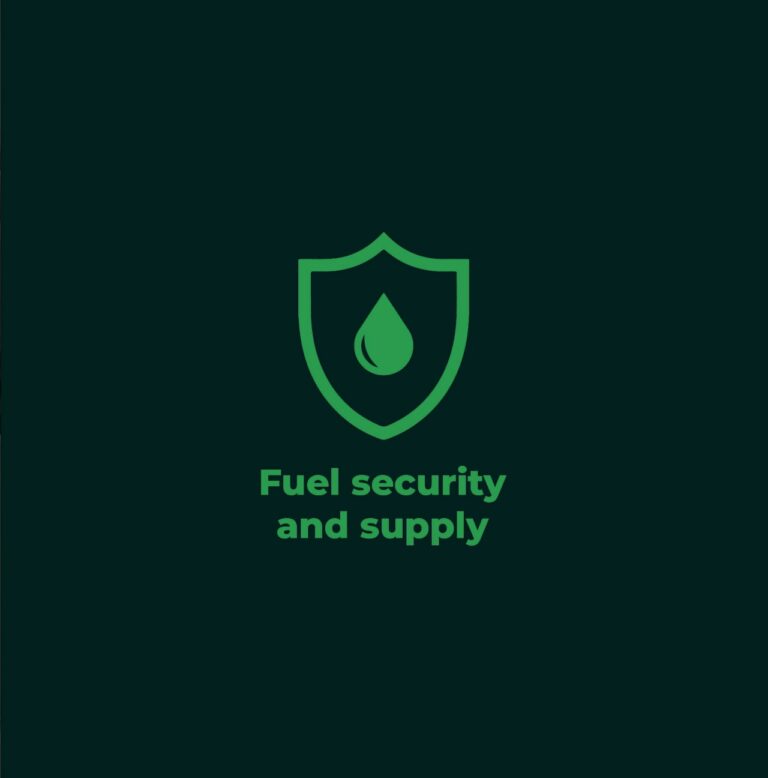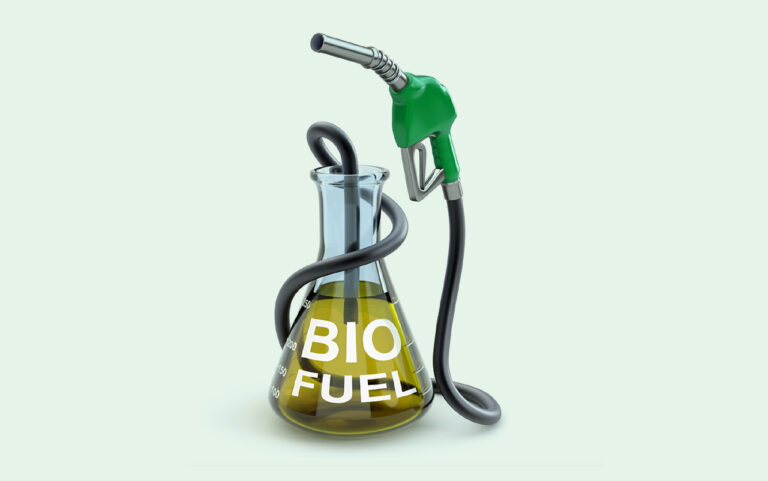 To ensure you never run out of fuel again, we will always check your fuel supplies and schedule delivery appropriately through this on-account service.
This is a complimentary service from Syntech Biofuel, as an Fuel Management customer and we will simply provide you with our biofuel as and when you require it. Delivery will not be charged.
Continuity is crucial for enterprises that depend entirely on uptime because downtime puts you and your clients in danger. As we all know, operating without power is not an option. We can therefore help you to manage your supplies through regular timed deliveries or as a contract service as a priority customer. We will maintain your fuel supply through our Fuel Management service by delivering regular orders as frequently as required. All customers using this Syntech service will have an account with us.
Interested in Fuel Management?
For further information about our Priority Contract service and becoming a priority customer please contact us and one of our project managers will be in touch with you.