Sustainable Fuel Solutions
At Syntech Biofuel we do great things for the environment, and have done from the start. Sustainability is at the very heart of what we achieve here every day.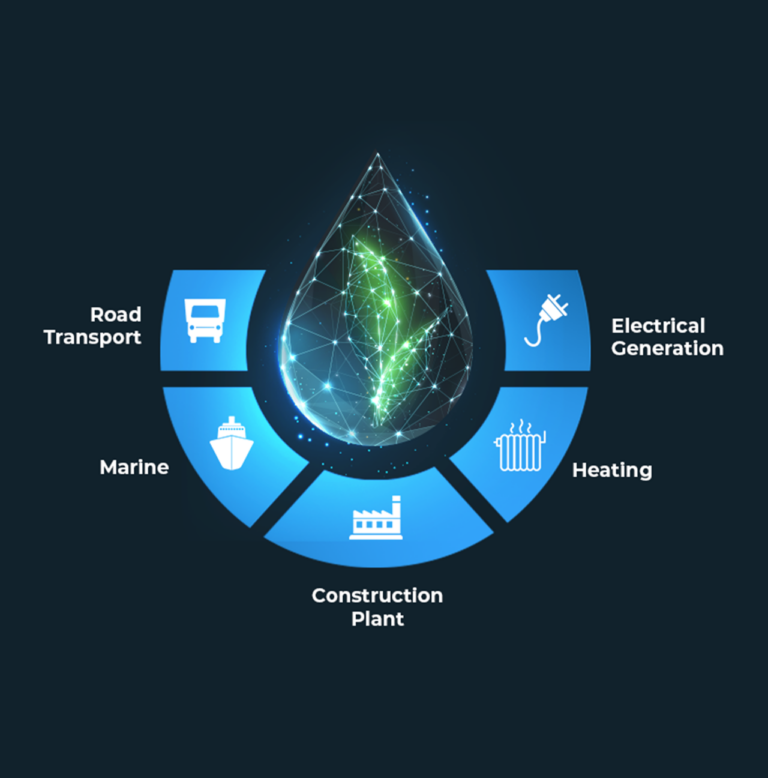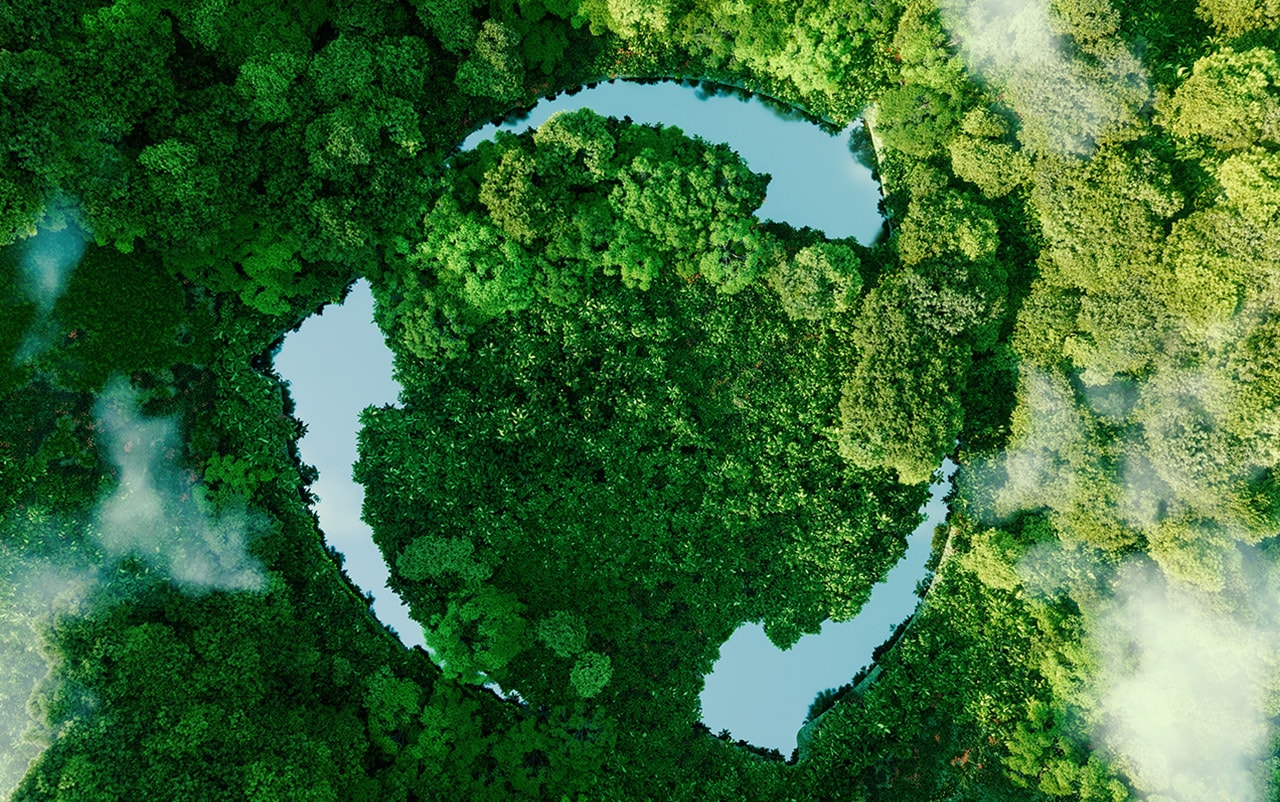 Our Gate to Grid to Goods philosophy is wonderfully circular. Reduce, Re-use, re-cycle.
Corporate Social Responsibility (CSR) and Sustainable Development Goals (SDGs) are top of the list for businesses and corporations to achieve as we head towards Carbon Net Zero dates. Everybody wants to do the right thing and be seen to be doing the right thing.
This is the circular economy
We live in the age of smart technology. We consider Syntech ASB to be a smart fuel. Every litre of fossil fuel we replace gives a GHG emissions reduction of up to 86%. The materials we use to produce biofuel are waste, by harvesting it and re-using we disrupt poor environmental outcomes, we make a positive intervention to reduce health crises and we help to build a circular economy manufacturing energy and fuel that is truly sustainable.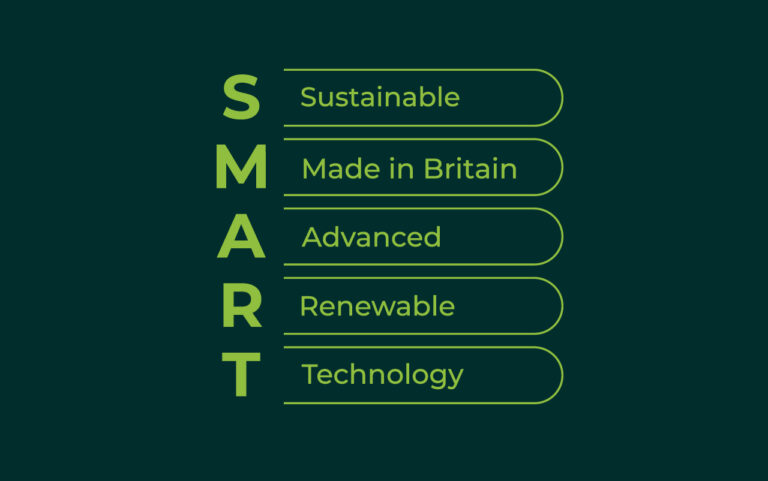 That's why it's smart
We are independently accredited and certified under the International Sustainability & Carbon Certification (ISCC). ISCC is a globally leading certification system covering the entire supply chain for all kinds of bio-based feedstocks and renewables. It aims to implement the highest standards of environmental, social and economic sustainability.
ISCC certification means we meet their stringent criteria for the production of biomass and are audited to prove fully traceable sustainability and climate-friendly credentials for the waste matter we source. This is globally recognised as the benchmark for trustworthiness and ethics in the environmental sector.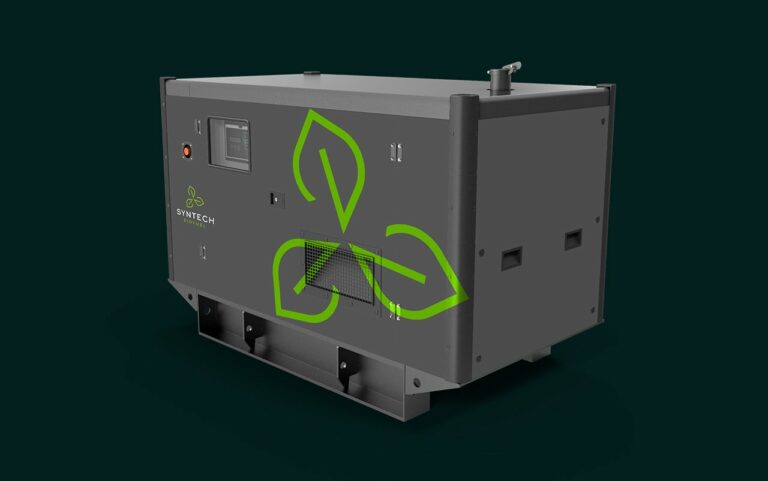 Electrical Generation
Most large public, private and government sector organisations are connected to the National Grid. However, the need for standby electrical power in case of Emergency is critical and this is invariably provided by electrical generators. High quality biofuel of the type produced by Syntech Biofuel that meets the BS EN 14214 standard provides a low emission sustainable and reliable alterative to fossil derived diesel that is fully warranted by Scania.
Water utilities, major building and infrastructure projects all require off-grid solutions for electrical power. Whether it's for running site offices, safety critical pumping or charging points for electrical machinery and lighting all of this power is provided by electrical
generators all of which could run on biofuel instead of fossil derived diesel.
Data centres have received increasing criticism due to the high demand they put on an already over stretched National Grid system for electrical power. Off-grid electrical management systems of the type currently provided by Syntech Biofuel electrical generating division and powered using our biofuel can provide a sustainable and environmentally friendly solution that could radically change society's current negative attitude towards such projects.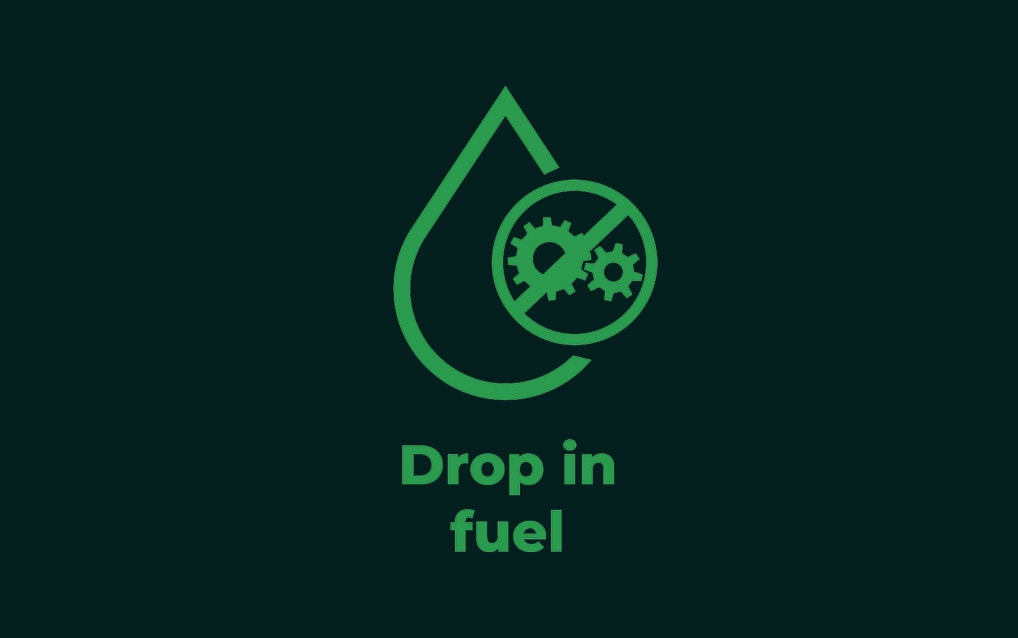 Construction
The construction industry faces many of the same challenges faced by motor manufacturers. The fuel they use in construction machinery contributes negatively to air quality, pollution and climate change and there is increasing pressure on the industry to change. Large scale construction projects must show significant considerations as to how the negative environmental impacts of operations can be mitigated.
Project tenders will, increasingly fail if due weight is not given to environmental factors in documentation.
We are in discussions with large construction companies in the UK looking to make the switch from red diesel and they have all expressed an interest in using our cleaner fuel.
We have also been in discussions with several large infra¬structure projects who could potentially endorse us as Tier One suppliers alongside the large construction companies, which will help them by feeding into their overall environmental strategy.
A significant further endorsement is that Scania will warrant all their diesel generators and engines that run on our biofuel to 100%.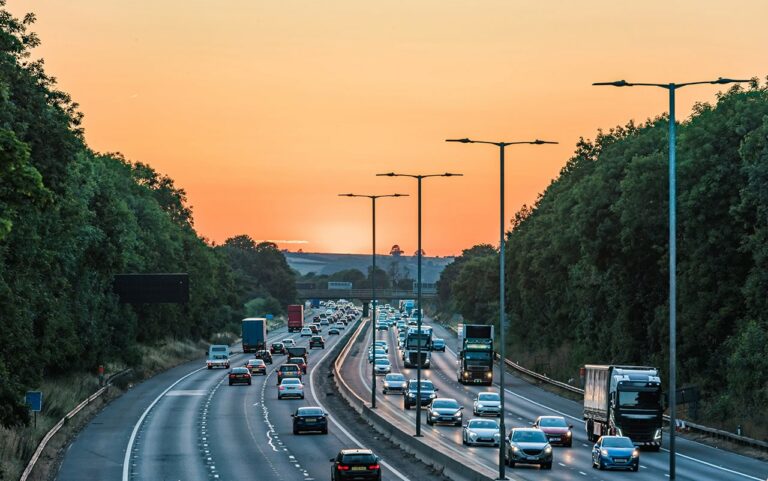 Road Transport
We firmly believe in use of our biofuel for the road market, and it was our initial tests on our BioCabby project that helped shape the direction of the company and prove the emissions savings achievable with a viable solution to fixing the problem of London's air quality.
However, the duty and VAT implications on fuel currently equate to 0.62p and if you supply more than 100,000 litres per month into the market for road use you must pay your duty and VAT monthly. Further to that you must wait 3 months before you can claim Renewable Transport Fuel Certificates (RFTC). RTFC's can be claimed for every litre of biofuel produced and because Syntech Biofuel is a waste to energy company we can claim 2 RTFC's per litre of fuel produced.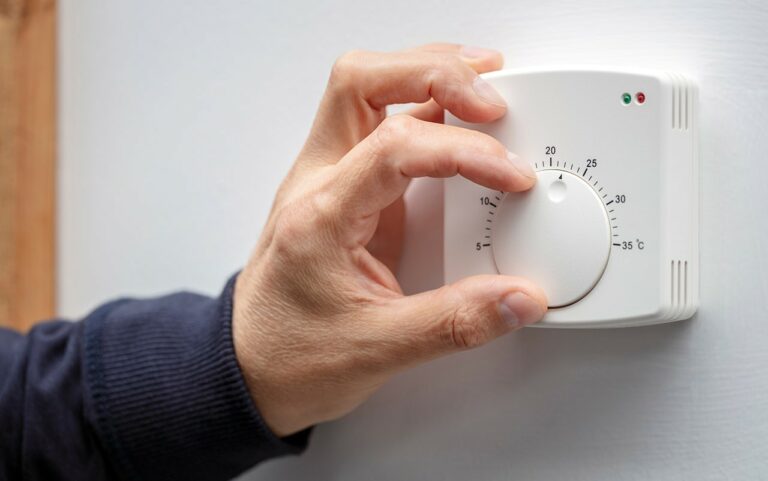 Heating Oils
In addition to road transport fuel, biofuel can be used as a replacement for the heating oil currently used by facilities companies managing large commercial premises.
Many of the FTSE 250 companies occupy large buildings using heating oil for their hot water heating requirements and emergency electrical generation via onsite generators. These generators have an emissions impact on the operation's carbon footprint and as a result companies which use them are now obliged to look at how they can improve their carbon footprint or face tax penalties. We envisage this market has the capability to provide a lucrative revenue stream, as The Oil Firing Technical Association (OFTEC) is lobbying for government incentives to help expand the use of bio-liquids in domestic and commercial oil-fired boilers. Their studies show that a 30% blend of bio-liquids and kerosene can be safely used in suitably modified systems, which can reduce carbon emissions by up to 28% compared to using kerosene alone.
By initially targeting the FTSE 250 companies we can offer these businesses a unique opportunity to improve their carbon footprint and reduce greenhouse gas emissions from their office premises. We will also be offering this solution to local authorities, smaller corporate, and all other users of heating oil.
The government has set a penalty figure of 0.30p per litre for fuel processors who do not meet their bio-blend targets which increased from 5% to 10% in January 2020. Furthermore, the platform set up to trade RTFC's was suspended in 2015 due to unfair manipulation of the market and as such only fuel processing companies such as BP & Shell can currently cash in RTFC's with the Department of Transport (DoT).
Until there is a substantial change in government policy, supply direct to forecourts is unviable. However, supply to processing companies under contract could still be consid¬ered an option albeit not as profitable as other supply routes.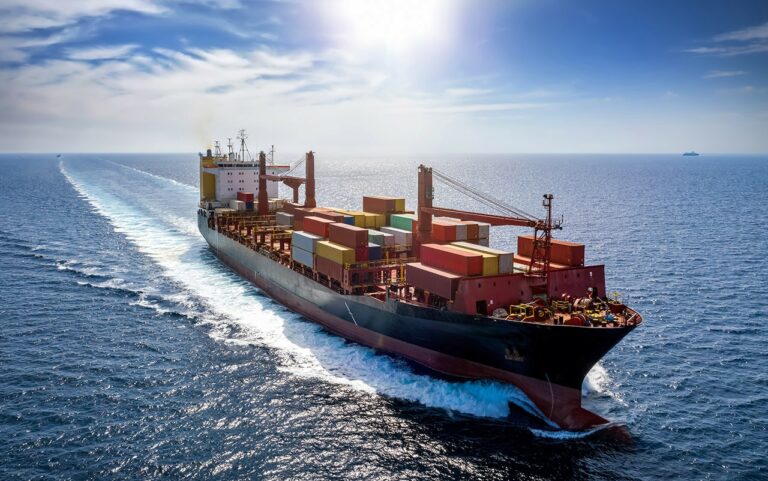 Marine
Given the well documented congestion of London's roads which has had a direct impact on the vehicle emission crisis London is currently facing, the River Thames is considered an essential but under-utilised arterial route into London.
The Port of London Authority (PLA) along with Transport for London (TFL) actively encourages and promotes the river as a viable alternative to road usage but is also mindful that river traffic currently contributes to 1% of London's harmful emissions due to the fact that all current commercial river traffic is diesel driven.
London has a state of the art Cruise Liner terminal in the Royal Borough of Greenwich which could generate millions into the local economy however, it may not now go ahead due concerns regarding the level of emissions generated by large cruise ships but will likely become a terminal for the Thames Clippers. Whether it be for tugs, powered barges, river taxis, pleasure cruises or luxury liners, high grade biofuel of the type produced by Syntech Biofuel could be used as a drop in fuel with no alterations or modifications necessary to engines and virtually eradicate all harmful emissions currently being generated on the river.
Still have questions?
Would you like a quote for our synergy biofuel for your UK business? Perhaps you have a question about our services in general? Whatever it is we will be pleased to help you. Just send your request and one of our project managers will be in touch with you.