Worldwide Truck Racing Sponsorship
Syntech Biofuel are delighted to be fuel sponsors for champion driver Ryan Smith and the Worldwide Truck Racing Team.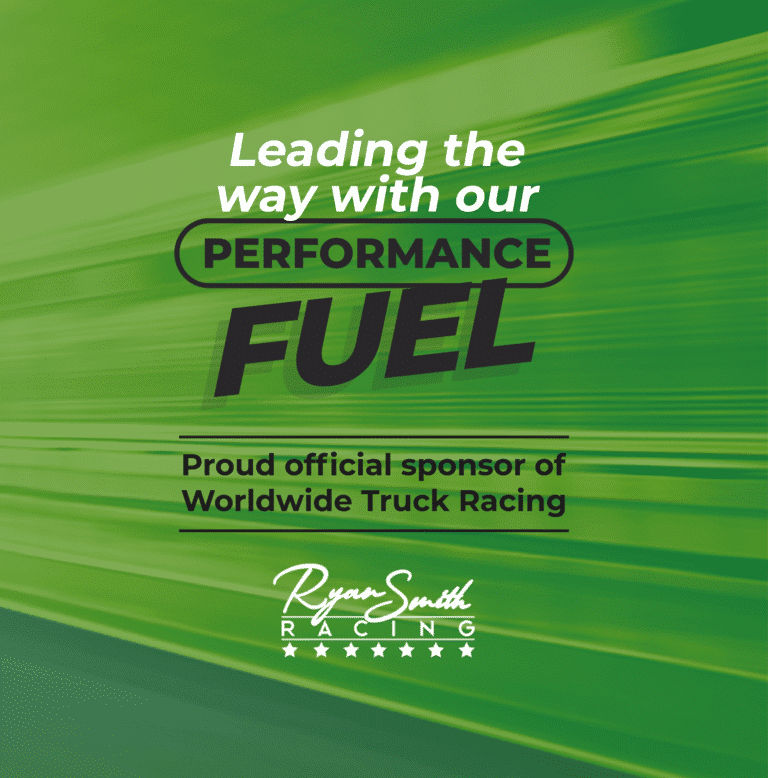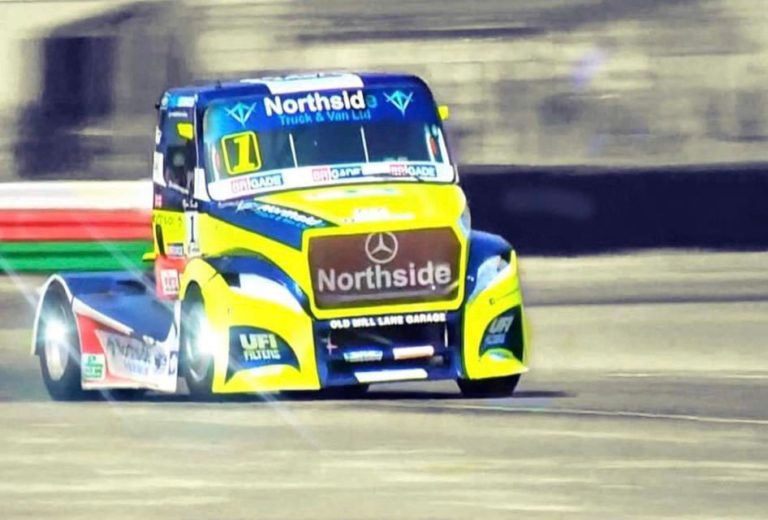 Ryan's championship winning performances fuelled by Syntech Advanced Smart Biofuel (Syntech ASB) are a glowing testament to the quality and performance of our fuel.
Ryan and the team have reported an improvement of 3/10s per lap in comparison to when they fuelled with a leading conventional fuel.
This means that he is not just very fast but that he is importantly racing sustainably in a sport that is desperately trying to reduce its carbon footprint.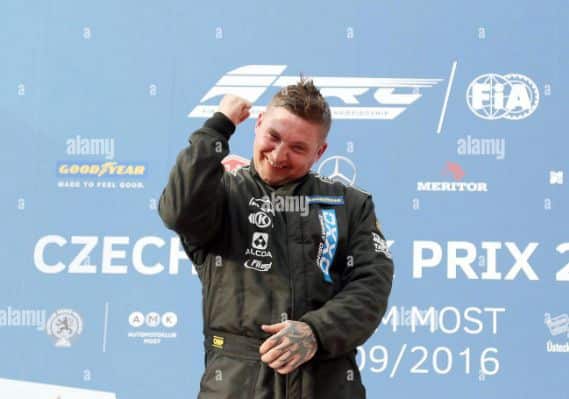 In Ryan's own words: "As soon as we started testing on Syntech ASB the improvements were noticeable. Our onboard telemetry showed 3/10s of a second faster lap time than with our previous fuel which has made us even more competitive at race circuits.
Motor sport as a whole is seeking carbon reducing solutions and I believe Syntech ASB could be the saviour of truck racing in its current format. During a race our emissions thresholds are monitored by lambda sensors and we will receive penalty points or drive through penalties when those thresholds are exceeded. Since fuelling with Syntech ASB we have not received any penalties at all.
Syntech's ASB performance and efficiency levels, alongside its sustainability credentials, make this a really thrilling sponsorship deal. We're proud to have Syntech Biofuel behind us."
The British Truck Racing Championship is one of the biggest motor racing categories in the UK, with machines weighing in at more than five tonnes and producing in excess of 1000bhp – it is a championship like no other.
The British Truck Racing Championship is growing year on year, with crowds of more than 60,000 turning up to Convoy in the Park. The sport is now starting to overtake British touring car championship.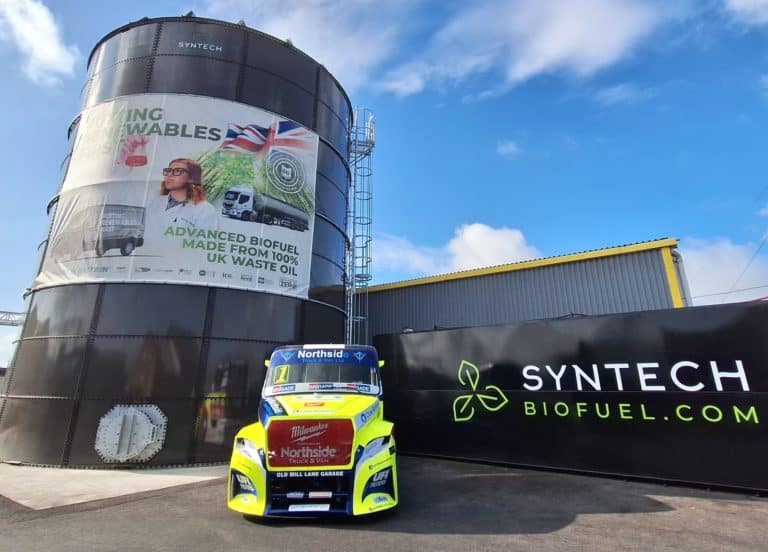 About Ryan Smith
Ryan Smith has been one of the rising stars of truck racing after making a late start to the discipline
41 year-old Smith, who only began racing in 2014, has so far enjoyed success in both the Delphi British Truck Racing Championship – Division 2 and the FIA ETRC, where he made his debut at Spielberg in 2015.
Driving a MAN truck with a self-run team, Smith put in eye-catching FIA ETRC performances at Red Bull Ring and Nogaro in 2015.
In 2016 Smith joined the OXXO Racing Team and instantly made his mark by scoring a podium at Red Bull Ring and then another at Hungaroring before taking his debut FIA ETRC victory at Autodrom Most.
This was a breakthrough year for Ryan where he also took the British Truck Racing Championship after several commanding performances. Ryan has won the championship for the last seven years consecutively.
Still have questions?
Would you like a quote for our synergy biofuel for your UK business? Perhaps you have a question about our services in general? Whatever it is we will be pleased to help you. Just send your request and one of our project managers will be in touch with you.