Industrial Heating Oil
Syntech ASB is produced from waste vegetable oils and residues including Used Cooking Oil (UCO). The process of transesterification produces FAME (Fatty Acid Methyl Ester).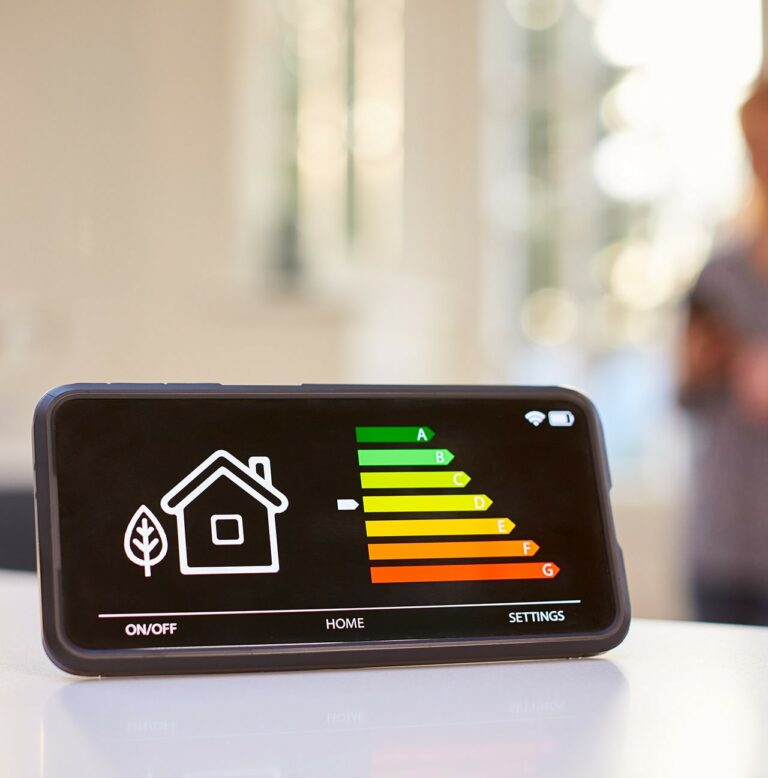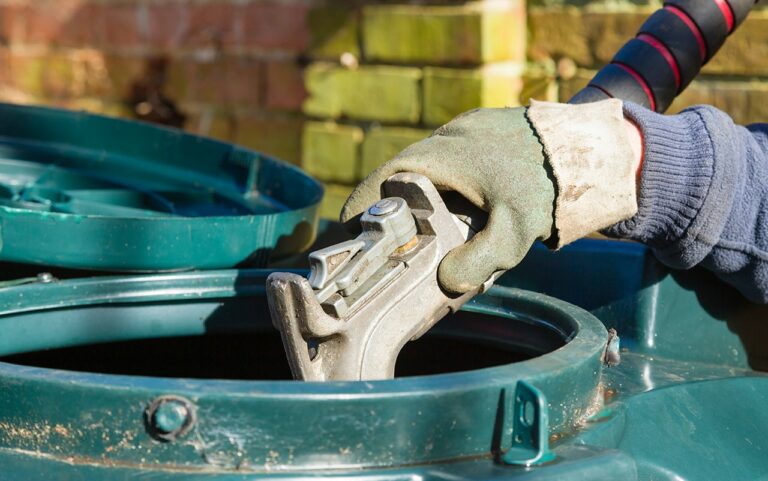 Syntech ASB has a range of uses in diesel engines and generators but can also be successfully used for industrial heating applications.
In fact, we use our biofuel on our sites for exactly this purpose.
The race to carbon net zero can be helped greatly by switching to more sustainable alternative fuels that reduce our dependence on fossil fuels.
Biofuel reduces harmful emissions such as Particulate Matters (PM2.5 ), Sulphur Dioxide, Carbon Monoxide, and Polycyclic Aromatic Hydrocarbons (PAHs) which are known to contribute to 7 million deaths per year globally.
Still have questions?
Would you like a quote for our synergy biofuel for your UK business? Perhaps you have a question about our services in general? Whatever it is we will be pleased to help you. Just send your request and one of our project managers will be in touch with you.