Standard 24-48 Hour Deliveries
We deliver our biofuel throughout the UK and aim to deliver within 48 hours.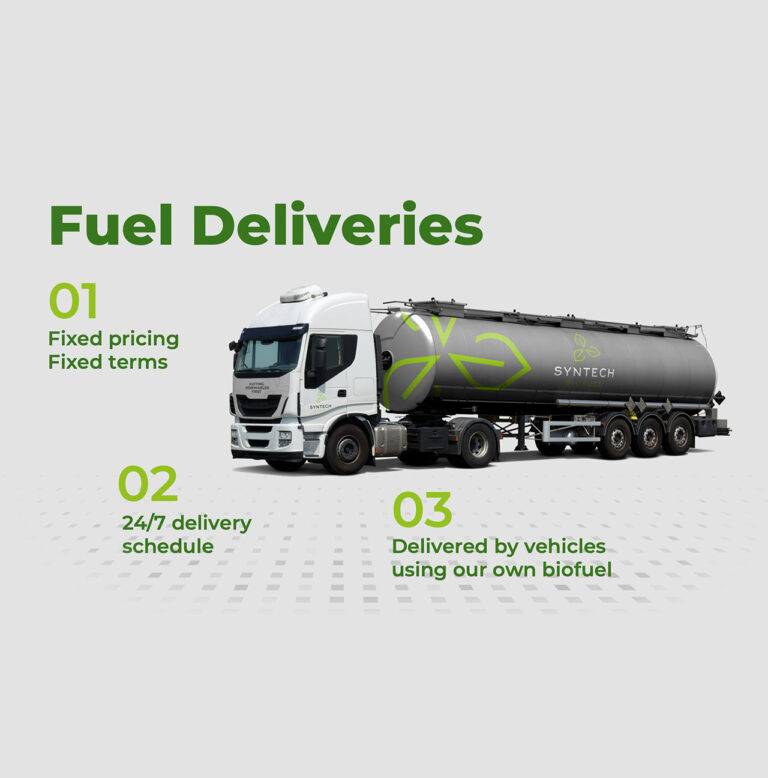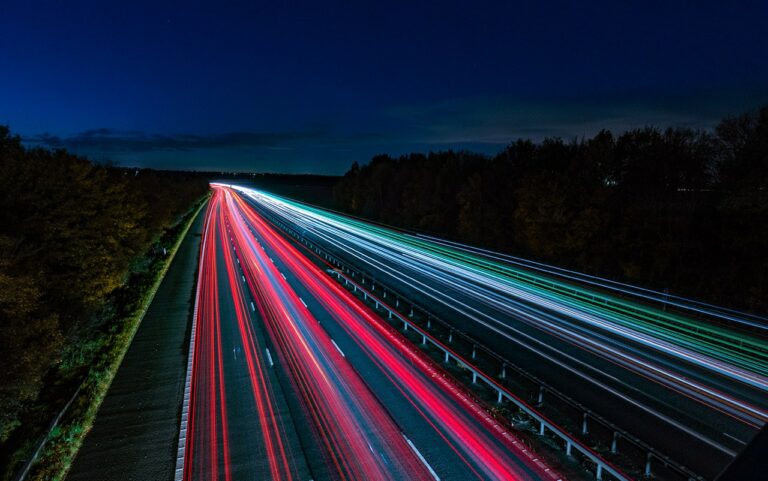 Regardless of the quantity of fuel you use, we have the capacity and the availability to keep your company fuelled. Just let us know when and where you need the delivery of your bulk biofuel delivery, and we'll make it happen.
From your first delivery we will know the size and type of vehicle required to deliver your biofuel. From that moment on you'll be all set and we will support your requirements to deliver your biofuel within an agreed timescale. We say 24-48 hours but it might be that some customers are too remote to deliver to within that timescale. We will do all that we can to meet the schedule but for our managed services this does not apply as fuel will be delivered regularly in order to maintain supply.
For your delivery requirements please contact us or send us a request for a biofuel quote.
Still have questions?
Would you like a quote for our synergy biofuel for your UK business? Perhaps you have a question about our services in general? Whatever it is we will be pleased to help you. Just send your request and one of our project managers will be in touch with you.