Freedom of Choice?

Every day we face choices, some easy, some tough, whatever you do, be like Wham and Choose Life.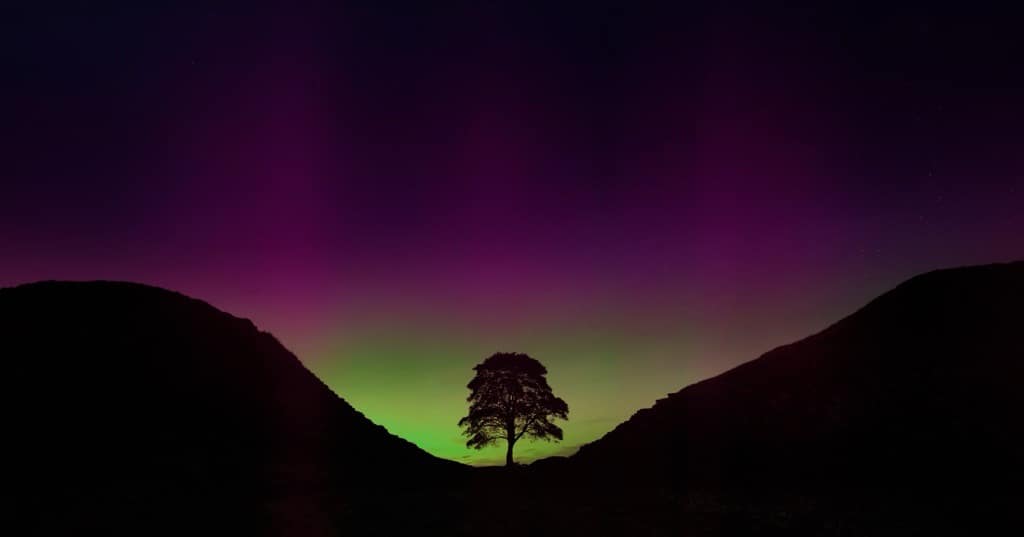 Freedom of Choice?
Every day we face choices, some easy, some tough, whatever you do, be like Wham and Choose Life.
Happy Friday friends.
I'm writing this weeks blog from the Cambridge Services on the M11, I've stopped for a spot of lunch on the way back from a successful biofuel trial at a major construction company's site near Nottingham.
It wasn't my best choice today to be honest. It is absolutely heaving and there's a small human sitting opposite me attempting to break the world record for how long he can pick his nose
The trial site services the HS2 project which made the news again this week when Rishi Sunak announced he may cancel the northern end and terminate the London end at Old Oak Common instead of Euston.
Now I know I bashed Rishi up last week for reneging on green policies but for the love of the sweet mother of baby Jesus, HELL NO RISHI! Who in their right mind will want to travel into London and get off at basically North Acton??
Sorry people of North Acton but come on Rishi, has he had a knock on the head in the last couple of weeks?
When we're talking about spectacularly bad choices, this week's number one buffoon is the 16 year old young man, allegedly, who chose to cut down the world famous Sycamore Gap Tree by Hadrian's Wall in Northumberland yesterday. This tree was also known as the Robin Hood Tree after being made famous in the Kevin Costner film Prince of Thieves. It used to be beautiful but today it is firewood.
I know we all make mistakes as youngsters and we should make allowances and offer support to better educate him but if I'm being honest my first thought was I would like to send Charlie Hunnam and Colin Farrells characters from Guy Ritchie's film 'The Gentlemen' round to give him some mentoring.
In 1984 Wham were wearing Choose Life shirts and released Freedom (boom, that's this weeks' song sneaked in). They were promoting Choose Life as part of an anti-drug and anti- suicide campaign.
The central tenet of Buddhism is to Choose Life, to do no harm, to live a good, meaningful life and change the world for the better.
As central tenet's go, that's a great central tenet ain't it?
Life is only to be found on this planet and is under threat so why wouldn't we do all we can to save it.
When I arrived at Cambridge services, there was all the usual suspects for motorway service lunch stops. I could easily have made the right choice but was overcome by temporary weakness, I swerved the salad bowls of M&S succumbing to the blend of 11 secret herbs and spices that only "The Colonel" can offer.
See, even I make the wrong choices occasionally. But they never involve vandalising nature or harming the environment.
And today's choice was, if I'm being honest, finger-licking good.
Thanks for reading, Have beautiful weekend.
Mike.
---
Sign up to the Syntech Biofuel newsletter
Stay informed about us, our biofuel and more, just subscribe
and we'll keep you posted.