Here in my Car, I feel safest of all, I can lock all my doors, it's the only way to live, In Cars
It's a nostalgic one this week but it's impossible to look to the future without embracing the past.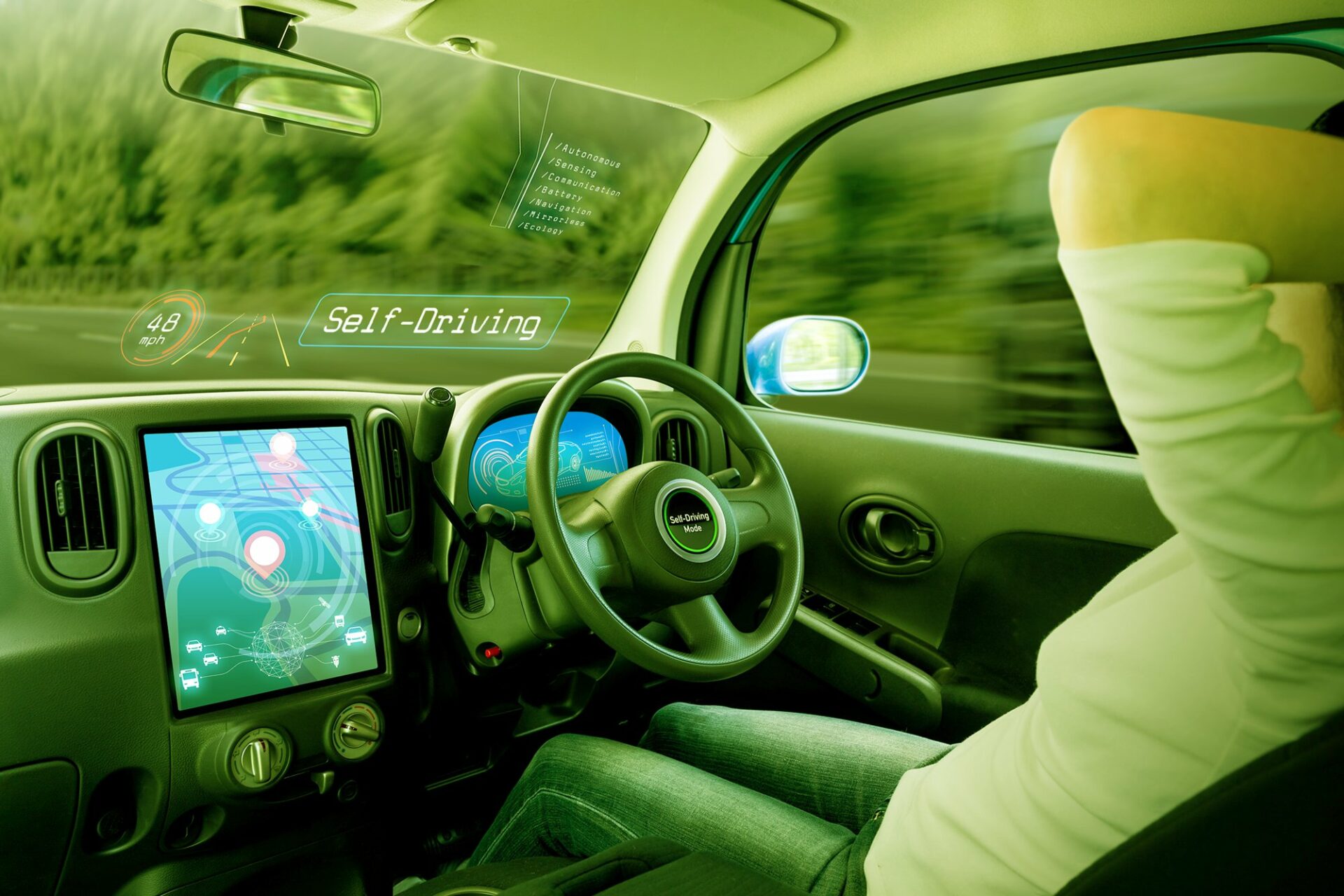 Happy Friday Friends.
It's a nostalgic one this week but it's impossible to look to the future without embracing the past.
Let me take you back in time. It's 1980, I'm in my best mate's Rob's bedroom at his house in Lee Green, South London. Above us is a poster of David Bowie on his wall from the  ChangesOneBowie album, Bowie looks super cool as always, black and white, blonde hair, parted at the side, flicked back. Rob's older brother Andrew put us onto all the cool stuff like Bowie.
Today though, we had a new album to review, Telekon had just been released by  Gary Numan who had already had success with two of our favourite tracks, Are Friends Electric and the iconic Cars.
We were inspired by Numan and Kraftwerk and other electronic music pioneers  because at the tender age of 15 we had formed a synthesiser band and by now were already far too cool for school. Yes, just like Gary Numan, we were now Futurists, playing gigs in church halls, pubs and clubs with moody everlasting deep base notes on our synths keyboards.
With help from our DJ pal Mad Max who provided the sound system and Punk Tony who sold the tickets at HMV Lewisham. We totally sold out St. Barnabus Church Hall. It was a big night!
The Stones at the Hollywood Bowl may have been an historically important gig but I think equally, Utext at St. Barnabus lives on in the memories of many. (insert smiley emoji)
At the height of our 15 minutes of "fame" we found ourselves talking to Soft Cell's manager Steve O and before we knew it we were recording a demo in Trident Studios, Soho. David Bowie, the Rolling Stones and all sorts of music gods had recorded there. That's how it worked in the 80's. There was no X factor yet.
I'm acutely aware that many people will have no idea who Kraftwerk, Soft Cell and Gary Numan are, google it kids.
Then, just like many other hopefuls we were deemed to be too young to sign a deal at that time and sadly it was not meant to be. However I still think our band, Utext were one of the finest synth bands to never have made it in the cool 80's.
What interests me now as I look back nostalgically is that the music genre was called Futurism but we actually were Futurists without ever fully realising it at the time.
We called our band Utext. The mobile phone and text messages hadn't been invented yet.
Kraftwerk sang about a digital world of computers and electronics. Computers at the time were about the size of a semi-detached house.
Gary Numan sang about Electric and Cars and a future world. There were milk carts but not really any electric Cars in 1980 and this will astound any millennials reading this, most cars didn't have even have electric windows yet.
So Rob and me and Gary Numan and Kraftwerk were ahead of our time and had musically seen into the future!
I think my old mate will have a smile when he sees I've put us up there with Gary Numan and Kraftwerk.
The future is definitely here and happening right now.  Elon Musk may be slightly distracted lately over at twitter but he has been a fundamental gamechanger in convincing you to make your next car an electric one, he see's the future.
In the U.S. the Environmental Protection Agency backed by President Biden have submitted proposals which will stir up the biggest changes to the US motor industry since Henry Ford  sold his first Model T. If agreed, 67% of cars sold will have to be electric by 2032.
This is a massive task for a country the size of America but an important one for the planet. As with the UK restrictions and congestion charges on tail pipe emissions alongside better, readily available and most of all, affordable electric vehicles will help to juice sales and make the future real.
Nearly 44 years after he first sang Are Friends Electric and Cars, 65 year old Gary Numan played a gig celebrating his 1000th concert last night at the Electric Ballroom in Camden, London. I had an absolute  whale of a time!
I looked for synths on eBay this morning, Rob's still a treasured friend, time for the Utext comeback gig maybe? Or maybe not? Who knows.
Doesn't matter, as long as you can look forward to the future and making it a better one for those who come next.
Thanks for reading, Have a beautiful weekend.
Mike
---
Sign up to the Syntech Biofuel newsletter
Stay informed about us, our biofuel and more, just subscribe
and we'll keep you posted.