When you're Chewing on the Gristle – Don't Grumble Give A Whistle
As the first spring time bank holiday weekend looms people will be looking forward to Easter for a host of reasons.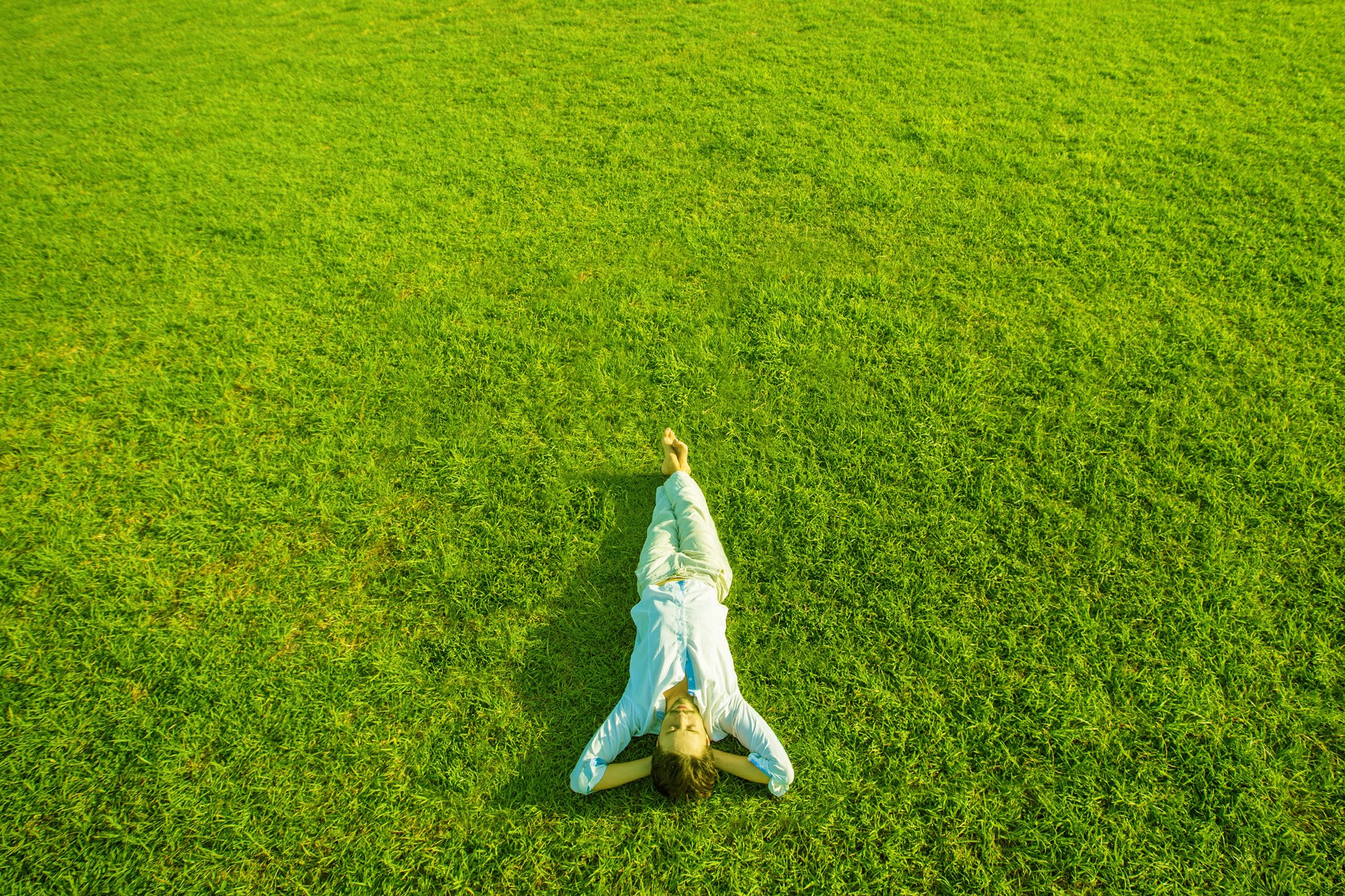 Happy Easter friends.
As the first spring time bank holiday weekend looms people will be looking forward to Easter for a host of reasons. Not least the eggs, bunnies and bonnets.
The Pope will be giving an Easter message to the world on Sunday straight after he's had his Easter eggs and here's mine.
In the Christian world, Easter is the most important festival of the year. It celebrates Jesus dying on the cross to save humanity on Good Friday then having a right result and being resurrected on Easter Sunday. It also celebrates the end of period of lent and fasting and therefore a jolly nice time can be enjoyed by all.
Easter actually began as a Pagan festival long before Christianity celebrating Spring. Pagans celebrate with a lot of wassailing which involves a visit to an orchard for singing, dancing, drinking beer and general merrymaking.
I'm in baby, for all of them reasons and more. The sun has started to warm again, nature is in full swing, the birds are mating, fish are spawning.
Once again, we got our heads down and made it through another winter, winter is done. Nice! Everybody's mood starts to improve.
And I love to improve my mood with a self-improvement book me;  I devour them. I read books about how to feel better, how to manage my inner chimp, how to sleep better, how to eat better, books how to not give a F@#! and books on how to be freezing and breathe better. Nearly all of them are based on the same thing, Positivity over negativity, light over darkness, good over evil, Spring over Winter.
Infact, thinking about it, the bible was probably the very first self-improvement book which makes Jesus the original Tony Robbins.
At the heart of all in my opinion, lies hope and optimism. The feeling that somehow everything will be alright. The High Performance podcaster and TV presenter, Jake Humphrey posted this week: "If you don't have hope, if you don't have belief, if you don't have optimism, what have you got?" and he's right, if we don't have hope, surely we are beaten already. More often than not, if you don't think you have a chance of winning you've already lost.
The Stoic philosophy encourages us to be present and not let things outside of our control change our thoughts negatively.
In life, crap happens, the people that suffer most in their heads from this tend to be the people who can't believe that crap happens or question why it happens to them all the time..
To them I say, think more like the Stoics put one foot in front of the other and march onwards, stick your chest out, keep your chin up, don't let struggles get you down, good times are surely just around the corner.
The Life of Jesus, his crucifixion and then the comeback tour that started on Easter Sunday is the ultimate tale of hope for Christians.
The Life of Brian, however, is the ultimate guilty pleasure film to watch over Easter.
It features one of the greatest stoic songs ever written, sung by the Monty Python team right at the end of the film.
Give it a watch and listen out for my favourite verses.
"If life seems jolly rotten
There's something you've forgotten
And that's to smile and laugh and dance and sing.
When you're feeling in the dumps
Don't be silly chumps
Just purse your lips and whistle – that's the thing.
And…always look on the bright side of life…
Always look on the light side of life…"
Thanks for reading, Have a beautiful Easter.
Mike.
---
Sign up to the Syntech Biofuel newsletter
Stay informed about us, our biofuel and more, just subscribe
and we'll keep you posted.