Can We Kick It? Yes We Can!
Surrounding yourself with good people makes a difference. The serious benefits of Finding Your Tribe.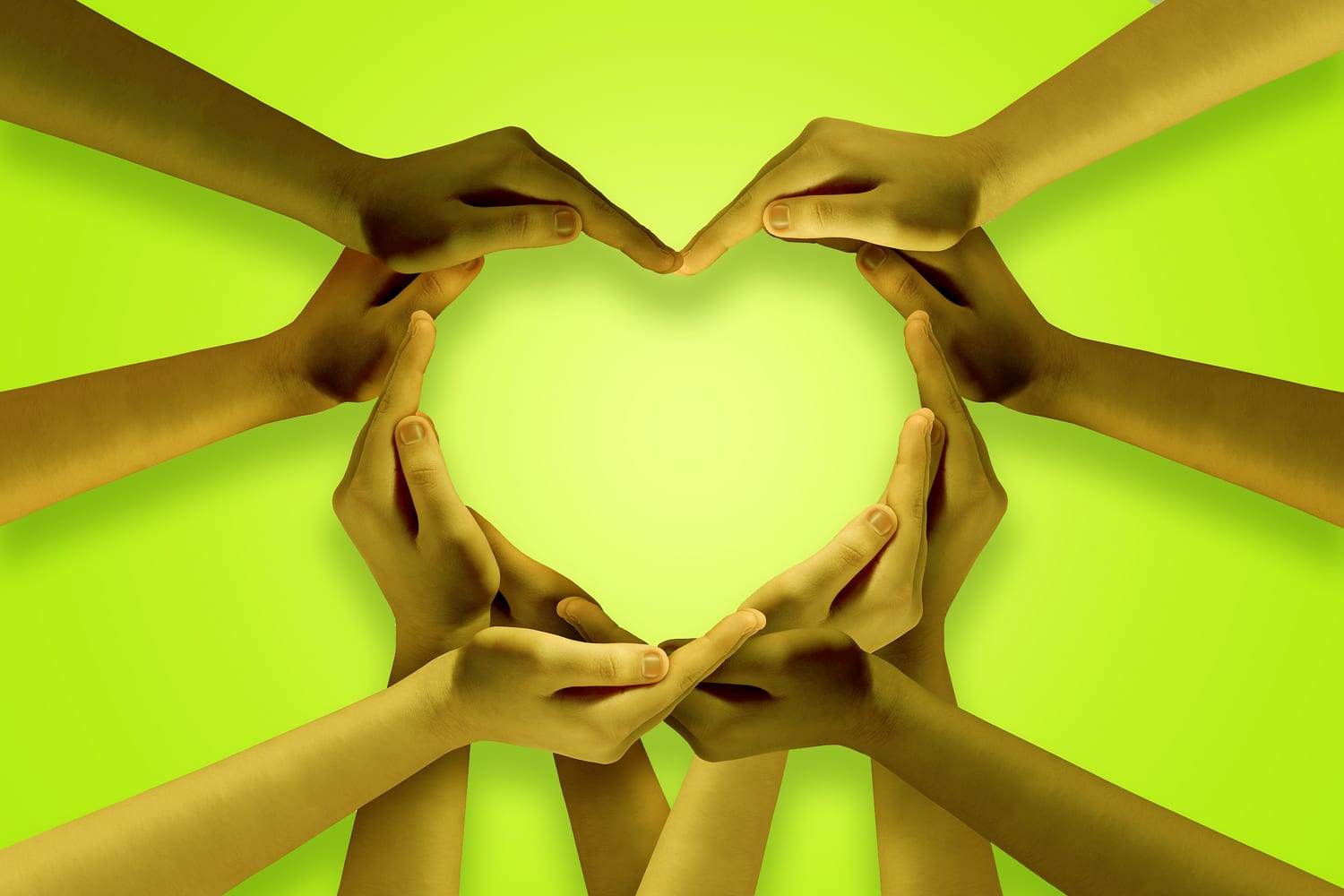 Surrounding yourself with good people makes a difference. This week I'm talking about the very real and serious benefits of Finding Your Tribe.
Happy Friday friends.
I spotted a Linkedin post last week from a really good sustainability director in the construction sector we're working with. There was a piece of advice on there that simply said, "Find Your Tribe".
I've always loved tribes, particularly the Zulu's. Many years ago, on a hillside in South Africa (where King Shaka was born in 1787), I was given honorary membership after a ceremonial playfight with a Zulu warrior and knocking him over the head with a Zulu knobkerrie (k-nocker) which is basically a wooden stick with a wooden ball carved on the end.
The warrior took it well, the Chief gave me the thumbs up and boom, I was in!
I've touched on the value of being part of a team before but it's really resonated this week as we continue Syntech ASB biofuel trials on construction and infrastructure projects in the UK.
I've met a really diverse bunch of people in the last few weeks from plant and machinery operators and fitters to sustainability and financial directors and I have been absolutely blown away by the positivity and warm welcomes I've been given by everyone.
It looks like we have the beginnings of a brand new sustainability tribe and I'm chuffed to be part of the gang.
On this journey we all come across all different types of people, job titles, personalities and perspectives, it's to be expected and all part of the rich tapestry of life and all that.
The fast paced, digitally interconnected world we all live in now means the importance of being in a good tribe can't really be over stated, we're definitely social creatures by nature, but the ability we have to work together, share ideas and be there for each other has been a cornerstone of human progress since time began.
There's also safety in numbers, having a good tribe around you means you have the support of others, someone's always got your back.
We're better together, working as a team leads to increased efficiency. My mate Jamie calls Johnny Wilkinson God. Fair do's, he did after all, drop kick the ball between the posts to win England the Rugby World Cup in 2003. But Johnny was only in that position because of the team he had round him.
When you have a good tribe around you, a wealth of skillsets and experience and ideas come together. Diversity has always fostered innovation and breakthroughs that are much harder to achieve when you're on your own.
Relationships build bonds and connections that often develop into deep friendships and partnerships, this can give a sense of belonging and fulfilment, so clearly tribes of likeminded people are good, and good to be a part of.
"How's he gonna get a song out of this weeks subject" I hear you cry, well, in 1990 the American hip hop group  A Tribe Called Quest released the anthem Can I Kick It?. Massive tune and this week's cheesy song link.
I'm pretty sure that the new tribe I'm helping to build can really make a difference and change the story.
Can we kick climate change into touch and build a de-carbonised future?  Yes we can!
Thanks for reading, Have beautiful weekend.
Mike.
---
Sign up to the Syntech Biofuel newsletter
Stay informed about us, our biofuel and more, just subscribe
and we'll keep you posted.