I'll Bring You Flowers, I'll Make Your Day
The weather's getting warmer, the days are getting longer, the bees are getting buzzier.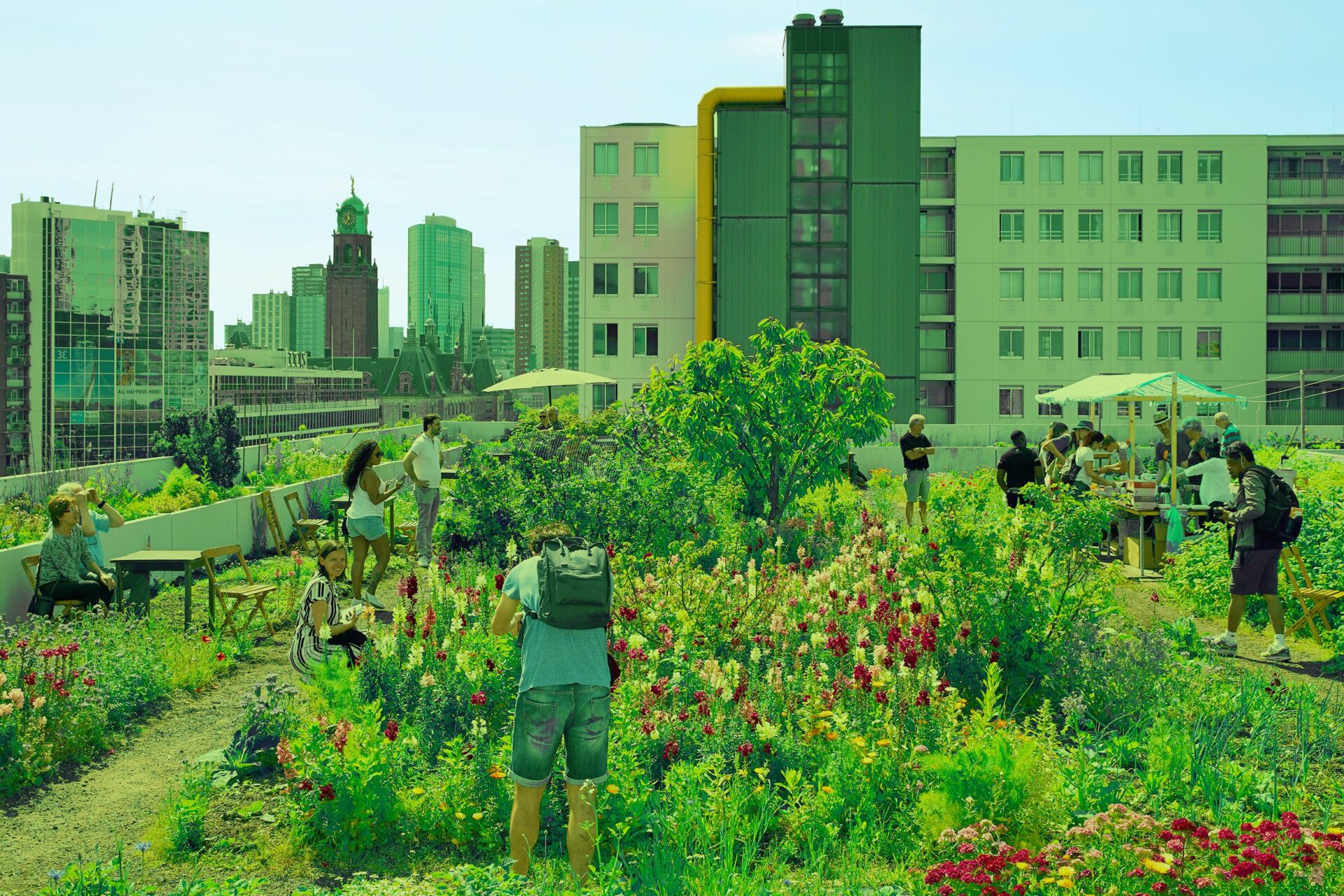 Happy Friday friends.
The weather's getting warmer, the days are getting longer, the bees are getting buzzier. I'm already in shorts, and the Chelsea Flower show is well under way.
All scientifically proven signs that Summer is truly upon us!
I always love the creativity and imagination used by the garden designers at Chelsea Flower Show but this year it has been extra wonderful with sustainability at the heart of nearly every design.
It has been fantastic to see the thoughtful and though provoking gardens on display this year and it gives me great hope and a tangible feeling that change is really beginning to happen. "I'll Bring You Flowers, I'll Make Your Day "sang The Sweet Female Attitude in their dancefloor banger in 2000. This years flower show has certainly done that.
One of my favourites is a garden designed for the Centre for Mental Health. It uses crushed site waste as aggregates for pathways producing wildflowers,  grasses and shrubs that thrive in stressful environments as well as sand piles and habitats for wildlife. Large concrete pieces reclaimed from waste salvage make up a central area overlooking a pool. Reclaimed steel walkways allow movement through the wild planting area. Right at the heart of the garden is reclaimed steel shipping container which has been re-purposed as a mushroom den. Throughout the space is wetland to a shady canopy, edible weeds and food forestry are celebrated as an important part of urban ecology. It is a celebration of how sustainability can be both achievable and beautiful.
I bang on all the time about how we need to change mindsets and behaviours by educating, enabling and empowering people to think and act differently so the it has given me enormous pleasure to see such a prestigious event as the Chelsea Flower Show given over almost entirely to spreading the sustainability message.
Well done RHS Chelsea!
But not well done to the "Just Stop Oil" activists who carried out one of the most ill advised protests I have ever seen at the flower show yesterday. Invading a garden and damaging it whilst shouting "gardens won't feed you" and "bug hotels won't save the planet" doesn't help the environmental message and the work that is going on at all. I'm all for peaceful protest to provide meaningful and thoughtful awareness but their form of activism does neither.
Blocking busy roads doesn't just cause inconvenience, people die in ambulances and air pollution rises. Attacking events promoting sustainability and the natural world to promote the need to reduce dependence fossil fuels is just plain stupid.
A member of the public turned a hosepipe on them  I'd have liked to have seen them water cannoned!
There is such great work going on in the environment and sustainability sectors at the moment with innovators and pioneers like our team at Syntech Biofuel making great leaps to help us on the road to CarbonNetZero2050. We must not let buffoons and idiots like the Just Stop Oil group dilute the positive messages with their own ill-advised woke nonsense.
In other news the sun is going to shine and the flowers are beginning to bloom everywhere just in time for summertime. So get yourself out into the fresh air and enjoy a bit of the world's greatest example of sustainability, mother nature.
Thanks for reading,
Have beautiful weekend.
Mike.
---
Sign up to the Syntech Biofuel newsletter
Stay informed about us, our biofuel and more, just subscribe
and we'll keep you posted.