Tomorrow's Just Another Day
Don't save up love and kindness for a rainy day, chuck it around as if you were made of it.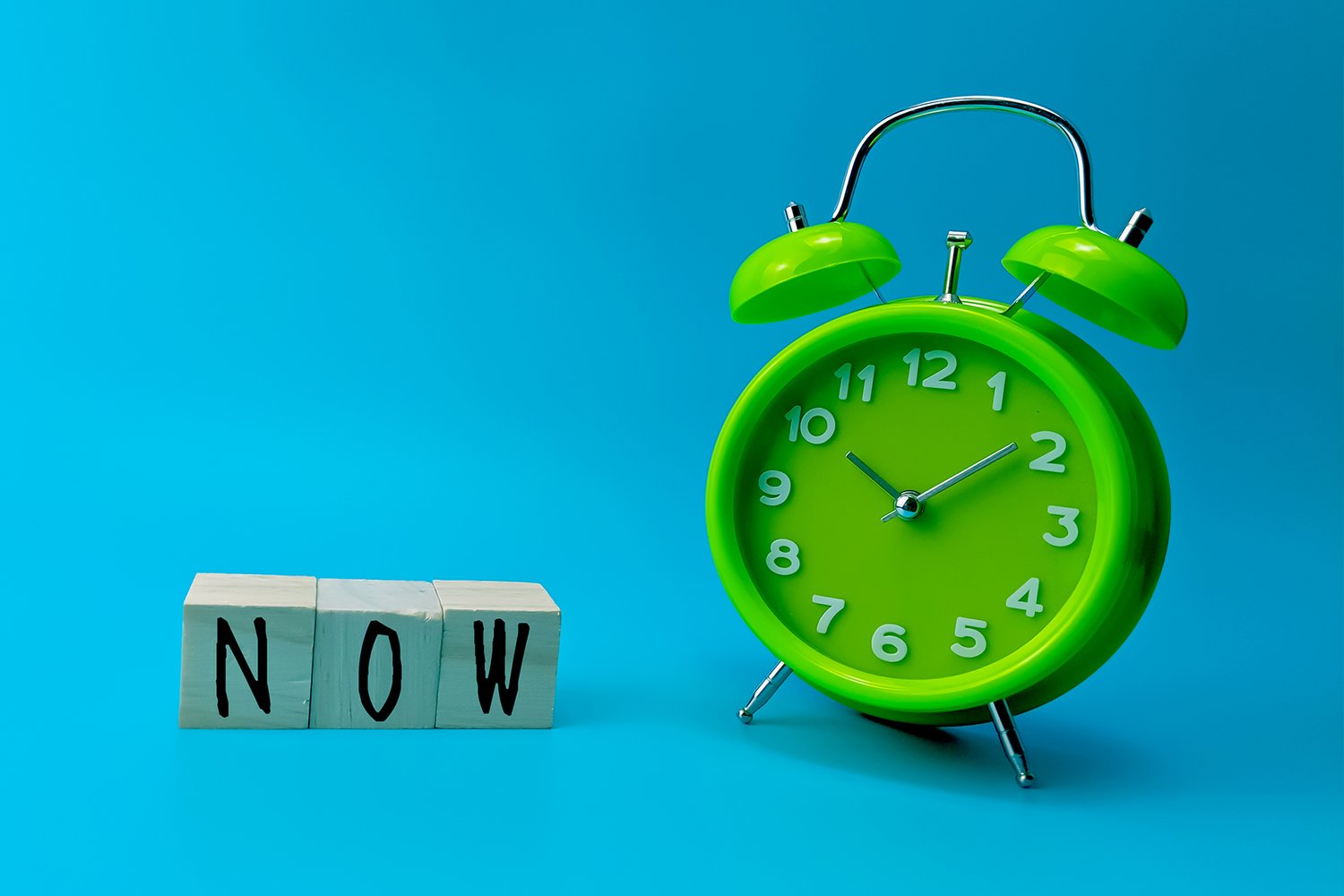 Just when I thought everything was going ok, Bam!  Our dog died. She was a bit poorly then quickly got a lot poorly, and then she died in the car as we desperately raced to the vets.
Nancy was young, healthy, and a beautiful soul, I'll miss her forever. I didn't write the blog last week, I was heartbroken.
But a week and a bit has passed now so I've had time to reflect and I always like to learn from experiences, even the intensely sad and emotional ones. The fact that life can be fragile and you never know for sure if you'll even be here tomorrow got me thinking.
Make sure you live every day as it was your last. Don't save up love and kindness for a rainy day, chuck it around as if you were made of it. The meaning behind the Roman stoic statement,  Memento Mori ( Remember, we all die) is actually the opposite, remember to live your life. In the end, it's not the years in your life that count. It's the life in your years.
The old saying "Don't put off till tomorrow-what you can do today" immediately came to mind over and over again.
Nowadays we call it procrastination, every hot podcast and self-improvement book is all over procrastination at the moment targeting the smart phone generation who are suffering with poor productivity choosing to scroll through TikTok rather than concentrate on the task at hand.
Procrastination can take many other forms, in my case I tend to take far too much on and fail to finish tasks until they become dangerously close to the deadline. As my wife would testify to, I always put off till tomorrow what I consider to be not urgent enough to do today, our bathroom still isn't finished and the paint I bought for the garage door is still the can since February while I wait for the weather to get better. (As I write it has been over 25 Celsius for over a month)
But my dear readers, as amusing as procrastination can be, it does come with it's fair share of the consequences. Eventually, those deadlines or unfinished tasks catch up with you like a determined cheetah homing in on it's prey. Stress levels skyrocket as your forced to catch up and then you're left wondering why you never started sooner.
However, fret not for there is always a glimmer of hope. Embrace your inner productivity guru and face tasks head on. Break them into smaller, manageable chunks. Set achievable goals, reward yourself along the way and watch your to do list slowly but surely shrink.
As sure as eggs is eggs I have to bring environment and sustainability into all of my blogs being the whole reason for me writing them in the first place. Carpe Diem is definitely at the top of my list of phrases when it comes to tackling climate change and air pollution.
There is very little point in waiting for the magic bullet to appear sometime between today and CarbonNetZero2050. There are a range of technologies developing at a pace but there are immediate environmental game changers available right now.
It has been great to welcome a range of large construction companies and infrastructure stakeholders through the gates here at Syntech Biofuel to show that our Syntech Advanced Smart Biofuel (Syntech ASB) is an oven ready solution that can have an immediate impact on reducing greenhouse emissions by replacing fossil fuel diesel.
What we now need is adoption to start making a difference and we're hearing great messages from these companies acknowledging that the time has come to start the transition to renewable fuels.
This week's song link by the way, Tomorrow's Just Another Day by Madness.
So it's a positive end to the week where all the signs are showing that the historic and understandable procrastination shown in switching to alternative fuels and renewable energy systems is starting to end.
Hurrah! So, my fellow procrastinators, let us raise our virtual glasses to the art of doing nothing….eventually! Remember, laughter is the best medicine and sometimes the best way to tackle our procrastination demons is with a dose of humour. Just not right now though, we have more important things to put off, don't we.
Until next time, may your distractions be entertaining, your deadlines be extendable and your journey through procrastination………
Thanks for reading, Have beautiful weekend.
Mike.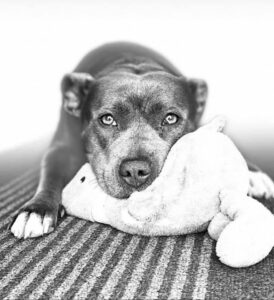 In Loving Memory of Nancy
2017 – 2023
---
Sign up to the Syntech Biofuel newsletter
Stay informed about us, our biofuel and more, just subscribe
and we'll keep you posted.