I love Spring, it's like Mother Nature goes Boom!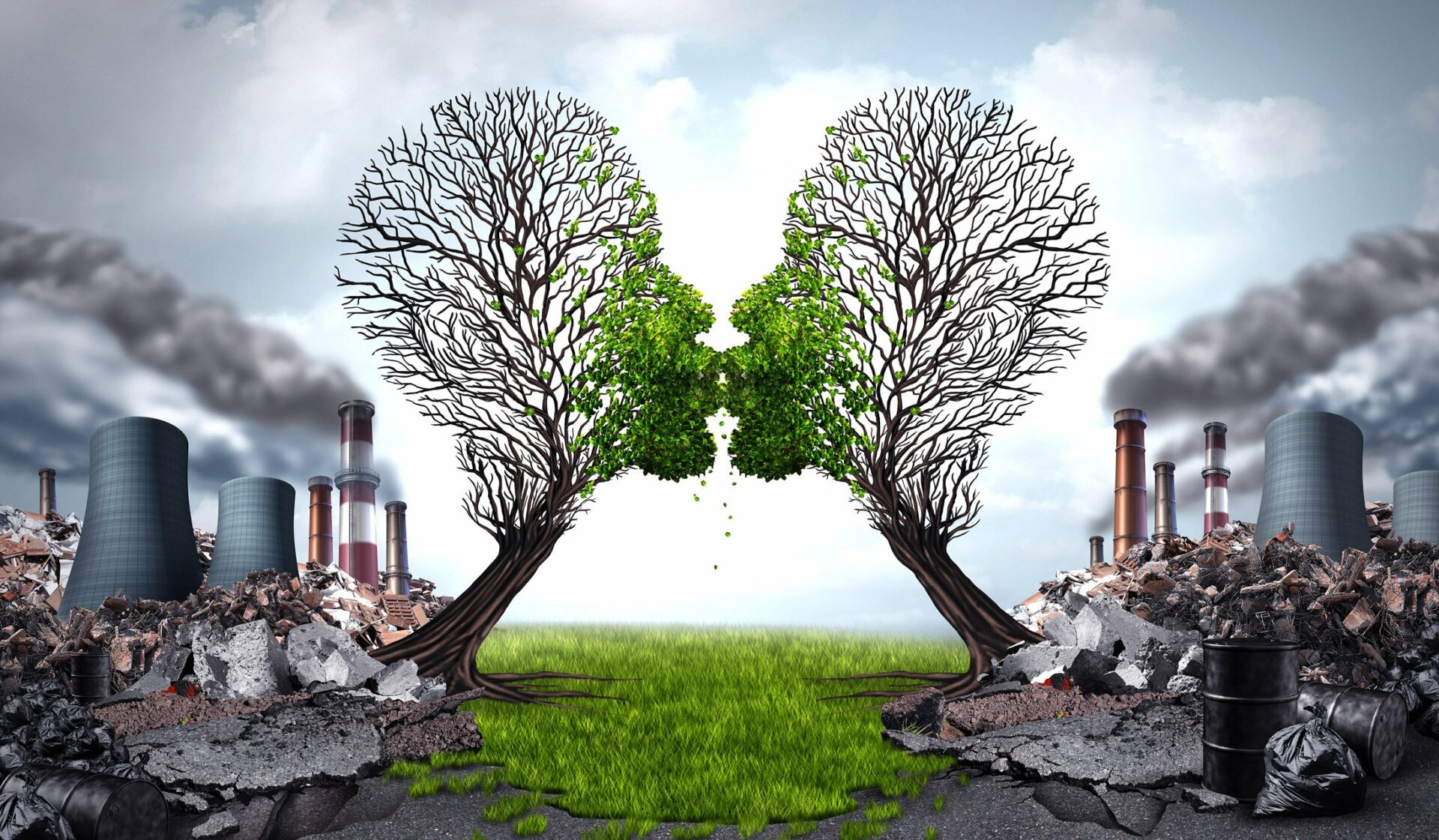 I love Spring, it's like Mother Nature goes Boom! Here we go everyone, let's do it all again. Just like the start of a New Year, and reincarnation, and all of them re-birth kind of things. The chance, not just to have another go, but to actually try to do it better the next time is a beautiful thing.
Just imagine if the ref had handed the ball back to Chris Waddle at the Italia 90 World Cup and said 'Mate, that was shocking, have another go".  I'd like to think he'd have made a better job of it second time around.
Of course when Shalamar sang Second Time Around in 1979 the message was about rekindling a love affair and learning from past mistakes so they could enjoy a brighter future. Learning from past mistakes should mean you are able to make better choices for the future, to repair damage, to make amends and show others that you can change for the better.
You should already have some inkling of where this was always going my intrepid band of budding environmentalists, Sustainability baby!
Second chances can be super easily compared to the current green industrial revolution that is now well under way and known as the only truly sustainable way forward for humankind and the planet we depend on.
Since the first industrial revolution driven from Victorian London we have been depleting natural resources at a rate that we now finally realise is wholly un-sustainable. We can't keep digging up and extracting carbon, it's choking our children and it's going run out anyway!
I'm not knocking the Victorian's by the way, far from it, they were amazing, their creativity, resourcefulness, ambition and sheer vision is what made such a small island so gobsmackingly amazing.
Steam engines, the railways, the London Underground, manufacturing and agricultural machinery, Bazalgette's revolutionary sewer system, The Natural History Museum, the combustion engine, Regents Park, St.Pancras, the Albert Hall, Albert Square, socialism, women's rights, modern medicines, art's, culture and Christmas trees.  Apart from all that, what have the Victorians ever done for us?
The renewable energy sector will now drive the next green revolution, offering good choices for better environmental outcomes.  Reducing-re-using and re-cycling is the  massive change needed to change the story.
When we throw something away, it doesn't go to some magical kingdom far far away called "Away". It has to go somewhere.
We now know the way we have been using resources, making things out of them and then disposing of them has put the environment, the land, the air and the waterways in danger at a level never seen before in history.
That is because of the linear approach to the economy. Take materials, make a product, throw it away, make another one, repeat.
New industrialists like our team at Syntech Biofuel are doing the exact opposite by taking waste streams and finding a new use for them to provide vital clean, green electrical energy to the National Grid and to fuel infrastructure projects, make the air far less polluted and put a smile back on the face of every god damn orangutan that has lost its natural habitat. (More on my love for orangutans in coming blogs btw)
This is now the exciting pathway to the circular economy where we reduce the dependence on the planets finite resources, re-use what we have already taken and re-cycle for use in renewable energy and other industries.
Just like Mother Nature does in springtime. Beautiful isn't it!
Thanks for reading, have a beautiful weekend.
Mike
---
Sign up to the Syntech Biofuel newsletter
Stay informed about us, our biofuel and more, just subscribe
and we'll keep you posted.